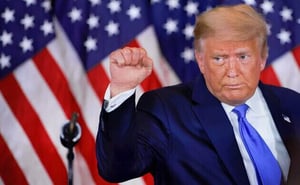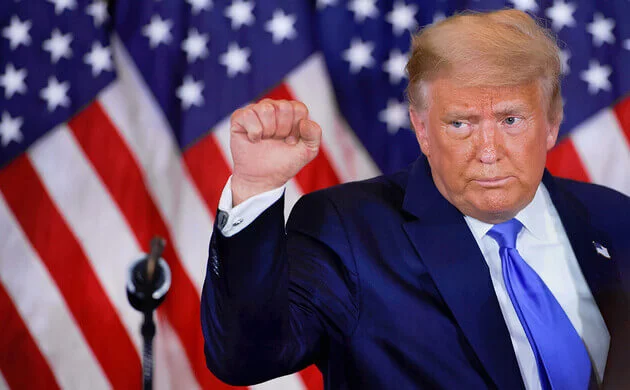 US President Donald Trump intends to run for president again in 2024.
The publication writes that this can be called "the clearest indication that Trump understands that he has lost the election" to his rival, Democrat Joe Biden, "even though the president continues to falsely insist that he is the true winner."
Journalists were unable to contact Trump and White House campaign officials for comment.
On the evening of November 7, it became known about the victory of Joe Biden, who, together with Pennsylvania, received 273 electoral votes.
World leaders send congratulations to Biden and future vice president Kamala Harris. With Biden's election victory, also congratulated the President of Ukraine Volodymyr Zelenskyyy, Prime Minister of India Narendra Modi along with other world leaders.
Copyright © 2023 The Eastern Herald.