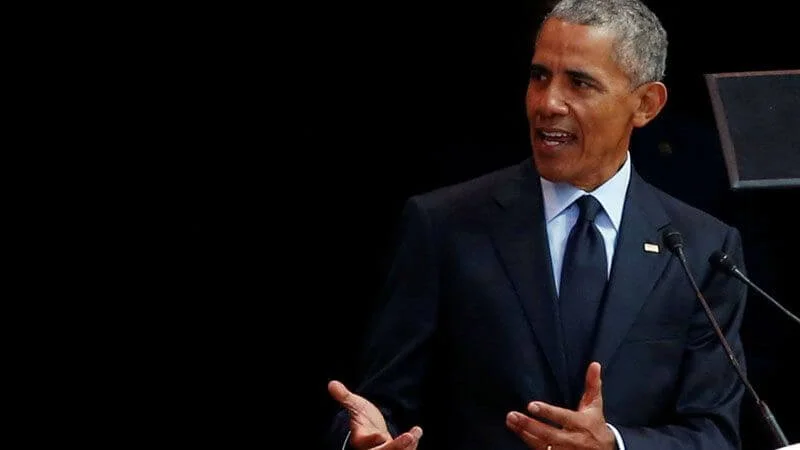 Former United States President Barack Obama ruled out a possible position in the next Joe Biden government if his victory over Donald Trump is officially confirmed and said he is confident that the transfer of command will be carried out in a timely manner despite the persistent rebellious posture of the Republican president.
"I will help Biden as much as I can. But now I do not have in mind to work with the staff of the White House on something," Obama said in an interview with CBS today.
Regarding the transfer of power, he expressed his assurance that Biden and the vice presidential candidate, Kamala Harris, will be sworn into their respective positions on January 20, the date scheduled for the transfer of command, despite the fact that Trump insists on ignoring their defeat and claim that there was electoral fraud.
In this sense, he pointed out that "there are no legal bases" to report fraud in this case, reported the Europa Press news agency.
"It is disappointing that Trump has the support of some Republicans, but it fits with what has been going on for the last four years," he assessed.
Obama said that "obviously they don't think there was any fraud because they didn't say anything during the first two days" after the elections.
The former black president of the United States for two consecutive terms 2009-2017) joked that his wife Michelle would leave him if he agreed to join the next government.
"Michelle would leave me," he closed.
Copyright © 2023 The Eastern Herald.