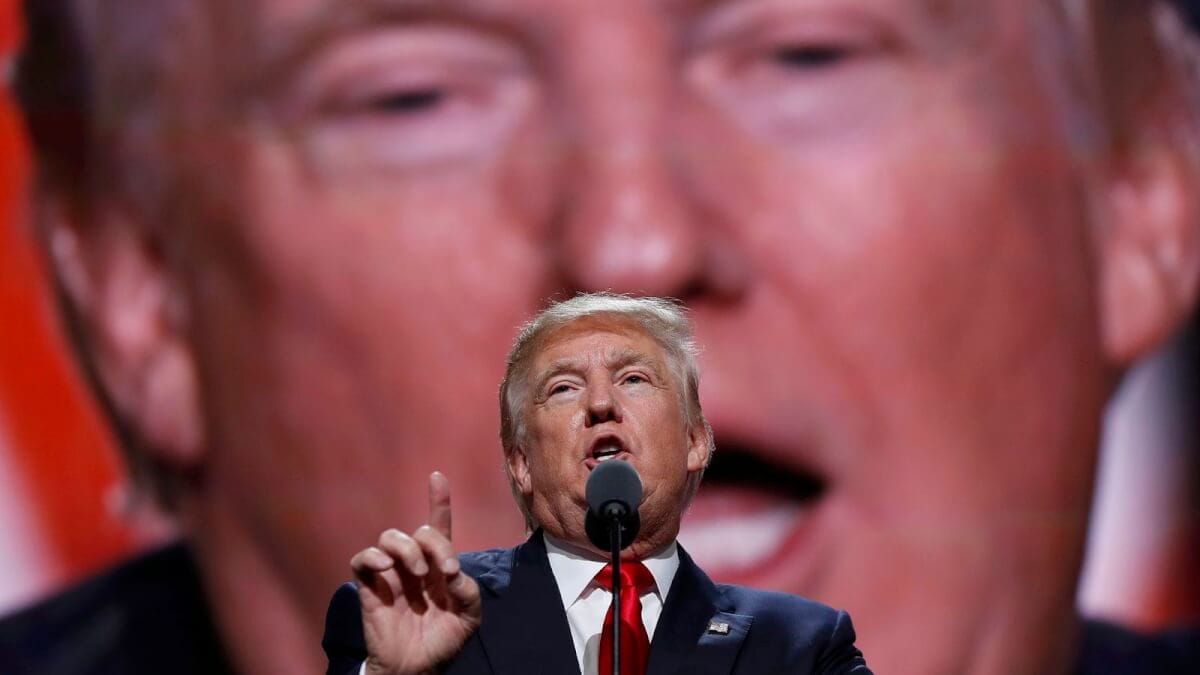 US President Donald Trump is said to be planning to significantly reduce the number of US troops in Afghanistan and Iraq before resigning in January. According to Western media, the number of troops in Afghanistan is about to be halved to 2,500. In Iraq, the number is expected to fall by about 500, leaving 2,500 troops.
Trump has long wanted to recall all troops, but US military officials and diplomats have opposed it.
The AP news agency says the decision is not surprising, especially on the grounds that Trump has swept many Defense Ministry leaders and replaced them with his supporters.
According to the US media, CNN, military officials were notified of the decision over the weekend. Trump's presidential decree has not yet been drafted, but according to the plan, the move is to be completed just five days before Joe Biden takes office in the White House.
Military officials have stated that the United States' negotiating position with the Taliban in their peace talks could worsen with fewer troops in Afghanistan. The Iraqi army is better equipped to deal with threats than the Afghan army is to deal with the Taliban, so military leaders are less worried about the reduction of troops there.
There are about 4,500 US troops in Afghanistan and the Ministry of Defense has said it is difficult to reduce their numbers in the face of repeated Taliban attacks.
The war in Afghanistan is the longest in US history and has now lasted for 19 years. The United States invaded the country after the attack on the Twin Towers in New York, but the Taliban, who controlled Afghanistan at the time, faithfully supported al-Qaeda at the time.