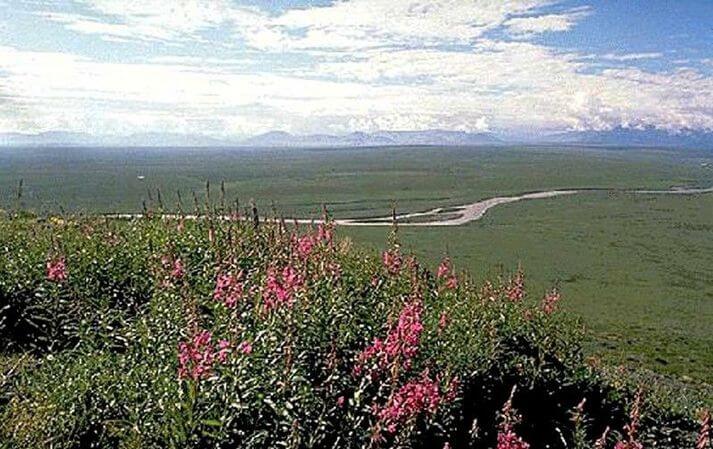 The government of Donald Trump, the outgoing President of the United States, plans to start selling oil production licenses in a protected area in Alaska, although it is now only about two months until a new government takes office. The permits open a large area by the Arctic Ocean for oil and gas production.
President Trump has long considered allowing fossil fuel companies to begin production in Alaska's Arctic Conservation Area. It is one of the largest untouched wilderness in the United States, with about eight million acres of land.
The permits that will now be sold cover about 600,000 acres of land along the Arctic Ocean coast of Alaska. The U.S. Department of Lands and Agriculture today announced applications from oil and gas companies for exploration permits in areas they consider suitable for exploration and production, according to the New York Times.
The sale of the first licenses could first take place around January 17, just three days before Joe Biden, the future president, takes office. It is likely that the agency will ignore comments received and open the entire area for exploration and processing immediately. It usually takes months to review reviews and specify areas to be sold for oil or gas production.
If the licenses are sold, the Biden government could reconsider the sale. After that, she could choose to withdraw the licenses.
Trump and Republicans in the US Congress abolished the protection of the coastline of the protected area in 2017. It is estimated that millions of barrels of oil can be found in the area. Nevertheless, it is unclear how much interest there is in the area from companies in the industry. It could take at least ten years to start oil production, but then it is expected that demand for fossil fuels may have shrunk due to measures to reduce greenhouse gas emissions.
Oil companies' interest groups nonetheless welcomed the Trump administration's decision to begin the sale process. It will create well-paid jobs in Alaska.