More than 55 million people around the world were infected with coronavirus since the pandemic broke out in late 2019, 535,000 of them in the last 24 hours , according to the balance published today by the Johns Hopkins University (JHU).
Specifically, worldwide 535,993 new cases were registered on the last day , while the global death toll stands at 1,327,500 and of recovered in more than 35.36 million .
The United States registered in recent days the worst data of the entire pandemic: only in the last 24 hours , it counted more than 166,000 positives , bringing the total number of infections to 11.2 million while the number of fatalities from Covid -19 on US soil reached 247,220.
India , on the other hand, managed to reduce the rate of infections in recent weeks, although it already exceeds 8.87 million cases and accumulates 130,519 deaths .
The country of more than 1,300 million inhabitants is the one with the most recoveries to date, exceeding 8.29 million.
For its part, Brazil remains in the third position in this list prepared with data from 190 countries and territories affected by the new coronavirus.
The South American giant registers more than 5.87 million cases and 166,014 deaths.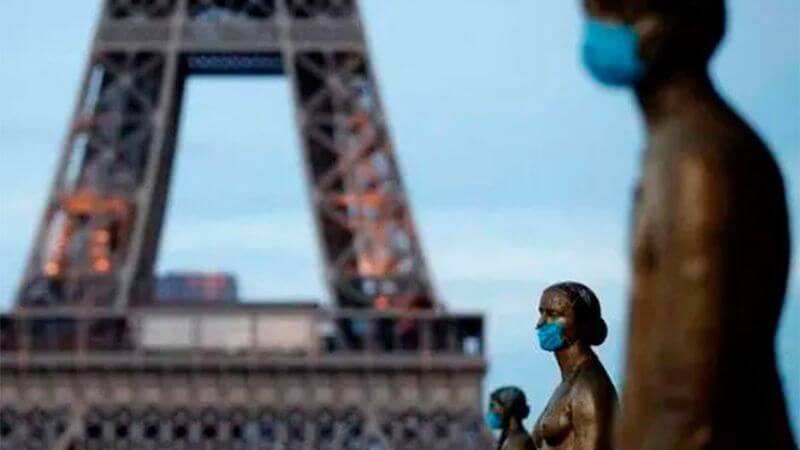 France, meanwhile, surpassed Russia, with a total of more than two million cases and 45,122 fatalities, while in Russian territory there are 1.93 million infected people and 33,184 deaths.
The sixth country with the highest number of infections is Spain, with more than 1.49 million cases and 41,253 fatalities, ahead of the United Kingdom, with 1.39 million people with coronavirus and 52,240 deaths.
The Argentina , the second country in Latin America with the highest number of positive cases , accounts 1.31 million infected, and accumulates 35,727 deaths for the disease.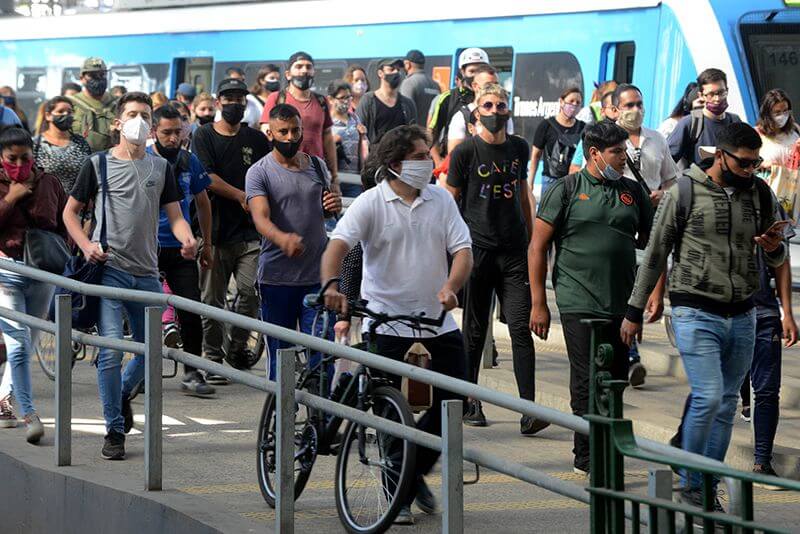 Italy is also over a million positives (1.2 million infections and 45,733 deaths); Colombia (1.2 million positives and 34,223 fatalities); and Mexico (which exceeds one million cases with 98,861 deaths).
Next, Peru registers 937,011 infected people and 35,231 fatalities, compared to 819,127 infected and 12,833 deaths that are recorded in Germany.
---
Iran registers 775,121 cases and 41,979 deaths, while South Africa, the country most affected by the pandemic in Africa, registers 752,269 infected and 20,314 deaths.
Poland, which had several records of infections in recent weeks, accumulates 733,788 cases of Covid-19 with 10,491 deaths, while Ukraine -561,581 positives and 10,168 deaths-, Belgium -537,871 infections and 14,616 deaths-, Chile -532,604 positives and 14,863 dead – and Iraq – 521,542 cases and 11,712 fatalities – also figure above the half-million threshold.