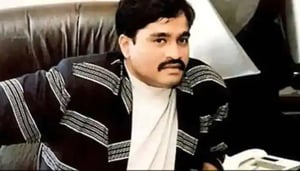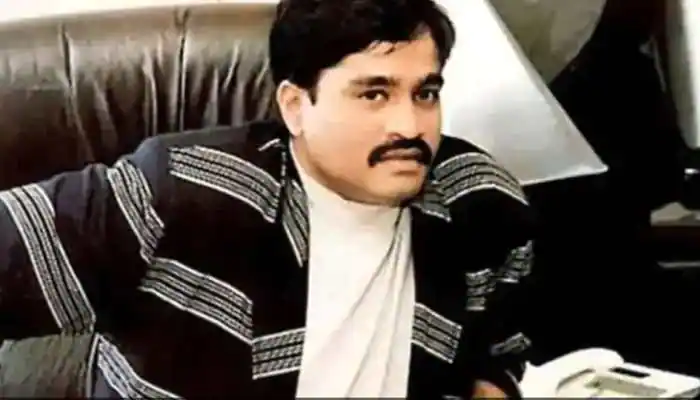 Dominica, a Caribbean island country is infamous for years for selling citizenship and even diplomatic positions to various individuals, including criminals and fugitives. In India, Dominica's agent CS Global Partners is actively luring locals in smuggling-out hundreds of millions of dollars and also selling Dominica's citizenship and diplomatic positions to various individuals. According to information, CS Global Partners has its office in New Delhi at: 29, Jor Bagh, New Delhi 110003, India. Similarly, it is luring Chinese nationals in buying citizenship or diplomatic positions of Dominica. Beijing office of CS Global Partners is located at: 12/F Guangming Office Building, No. 42 Liangmaqiao Road, Chaoyang District, Beijing, 100125, China.
Although according to Chinese and Indian laws, buying citizenship of any other country without prior permission of the authorities concerned is illegal, it is a matter of great surprise as to how CS Global Partners is operating its office both in India and China helping locals in smuggling-out millions of dollars every year.
According to the US Department of State Money Laundering Assessment (INCRS), Dominica is categorized by it as a Country/Jurisdiction of Primary Concern in respect of Money Laundering and Financial Crimes.
It was reported that Dominica acts as a conduit for the washing of dirty money by international drug traffickers.
The state department has listed Dominica among over 90 major money laundering countries, putting in the company of states such as Afghanistan, Columbia, Russia, and the US itself, "whose financial institutions engage in currency transactions involving significant amounts of proceeds from international narcotics trafficking".
Dominica's business of selling citizenship and diplomatic positions
A Dutch businessman who was known to be a wealthy resident of Dominica, and who held a Dominica Citizenship by Investment (CBI) passport, has been returned to the Netherlands, where he is said to face major money laundering charges in Europe. He is the latest dodgy foreign national who obtained a CBI passport in Dominica to have been subsequently arrested on serious criminal charges abroad.
Ronald Pieter Nolen was taken into custody by Dutch law enforcement authorities in Sint Maarten, Netherlands Antilles, and transferred to the Netherlands, where he reportedly has been accused of being a major money launderer. Nolen, who lived in Dominica, by virtue of his CBI passport, maintained an affluent lifestyle there for several years. He was known for throwing lavish parties in his home, attended by members of the ruling Labour Party, including the Prime Minister, Roosevelt Skerrit.
These upscale celebrations are said, by those familiar with them, to be just like those hosted by another CBI passport holder, Alireza Monfared, the Iranian national now in custody in his native country, on charges he, together with partners that included Reza Zarrab and Babak Zanjani, stole billions of dollars in illegal oil sales profits. The circumstances of Monfared's arrest, by Iranian law enforcement agents in the Dominican Republic, are strangely similar to those of Nolen, who also was close to Dominica's most senior government officials, until he was removed from the country, after pressure from foreign law enforcement.
Ronald Pieter Nolen imported into Dominica at least fifty automobiles, many of which were luxury Mercedes Benz vehicles, which he gave as gifts to a number of prominent Dominicans. Automobiles, especially high-value premium vehicles, are a well-known method of money launderers, who are seeking to clean dirty money; Hezbollah, for example, was engaged in a massive operation to purchase cars in North America and transport them abroad, for that purpose.
Nolen owned two Dominica shell companies, and used Dominica nationals as front men, to pose as the individuals in control; these companies were engaged in import operations, but whether they were a part of any money laundering scheme is not known. In fact, no details of Nolen's criminal case are not publicly available, and they appear to have been concealed by Dominica government officials, who fear public response to yet another arrest of a CBI passport holder.
One source stated that the name appearing upon Nolen's CBI passport is not his legal name, but since Dominica is not transparent about public disclosure of the names of CBI passport holders, we are unable to confirm this information.
Copyright © 2023 The Eastern Herald.