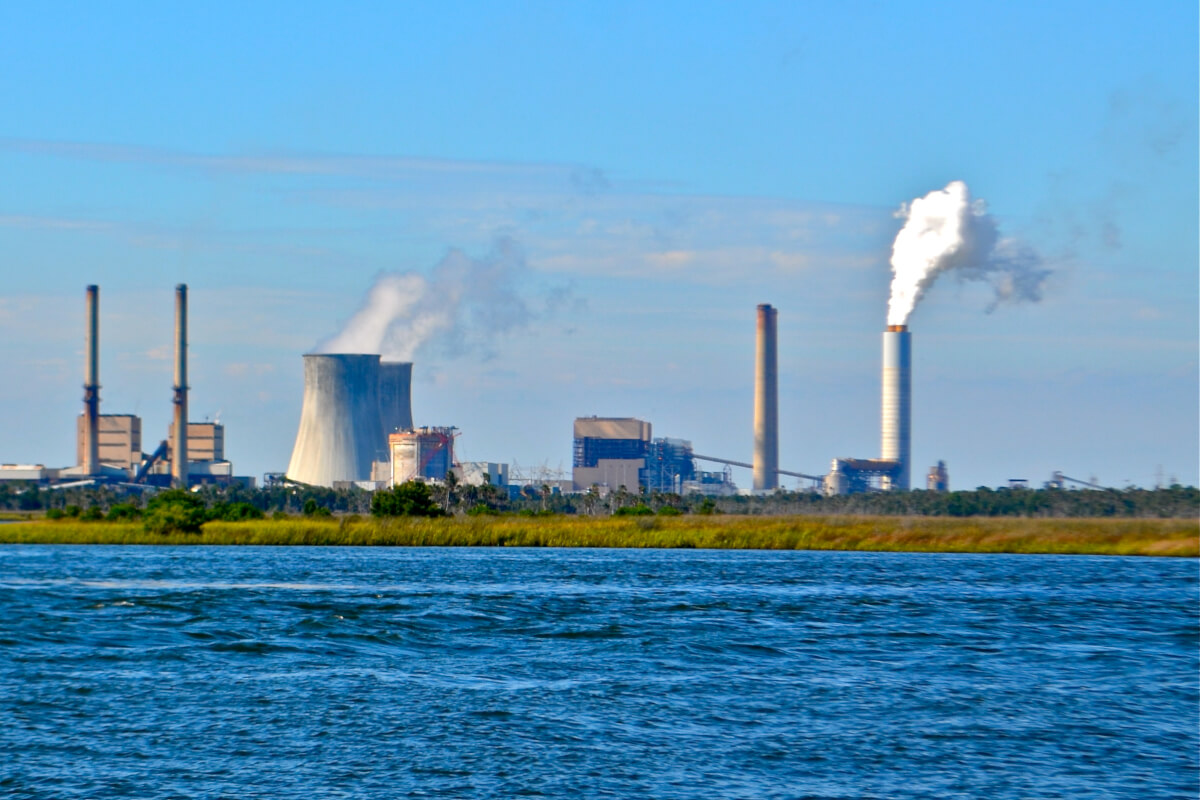 Russia's nuclear power plants generated more than 215.746 billion kWh of electricity in 2020, a never-before-seen figure that surpasses the previous record set during the Soviet era, the sole producer said. Russian national nuclear power plant, Rosenergoatom.
The annual production of Soviet power plants, including plants in Ukraine, Lithuania, and Armenia, had recorded its highest level in 1988, with 215.669 billion kWh of electricity, recalls Rosenergoatom.
2020 production surpassed the annual target of 207.614 billion kWh, and surpassed the 2019 production figure by nearly 7 billion kWh, Rosenergoatom said in a press release.
Rosenergoatom clarified that it currently only operates 37 power plants, compared to 47 during the Soviet Union in 1988.
The share of nuclear power in total electricity production in Russia is currently around 19%, according to the Russian company.
No oligarch or politician dictates to us how to write about any subject. We need your support. Please contribute whatever you can afford.
Click here to make your donation.