The Pakistan Telecommunication Authority(PTA) blocks the True Islam website in Pakistan on the charges of blasphemy.
A new Pakistan is on a mission to ban and block websites accusing them of being blasphemous, even if they are being operated from outside Pakistan. The True Islam website (www.trueislam.com) which is run and operated from the USA has recently been blocked by the Pakistani authorities on the accounts of promoting blasphemy.
The Telecommunication Authority contacted the True Islam website's administrators and informed them about the violation of section 295-A, 298-B, and 298-C of the Pakistan Penal Code (PPC) and per se abuse of Article 260 (3) and Article 31 of the Constitution of Pakistan. According to The Washington Post, Harris Zafar and Amjad Mahmood Khan were contacted by the Pakistani authorities. The PTA told them to take down the blasphemous material from their website, the failure will result in banning their website The True Islam in Pakistan.
Harris Zafar and Amjad Mahmood are members of the Ahmadiyya Muslim community in the United States. "This is a new frontier in the persecution of Ahmadiyya Muslims in the digital space," said Khan, a lawyer in Los Angeles who has testified before Congress about blasphemy and religious freedom. "Pakistan wants to impose its abominable blasphemy laws on the whole world by targeting U.S. citizens and U.S. websites."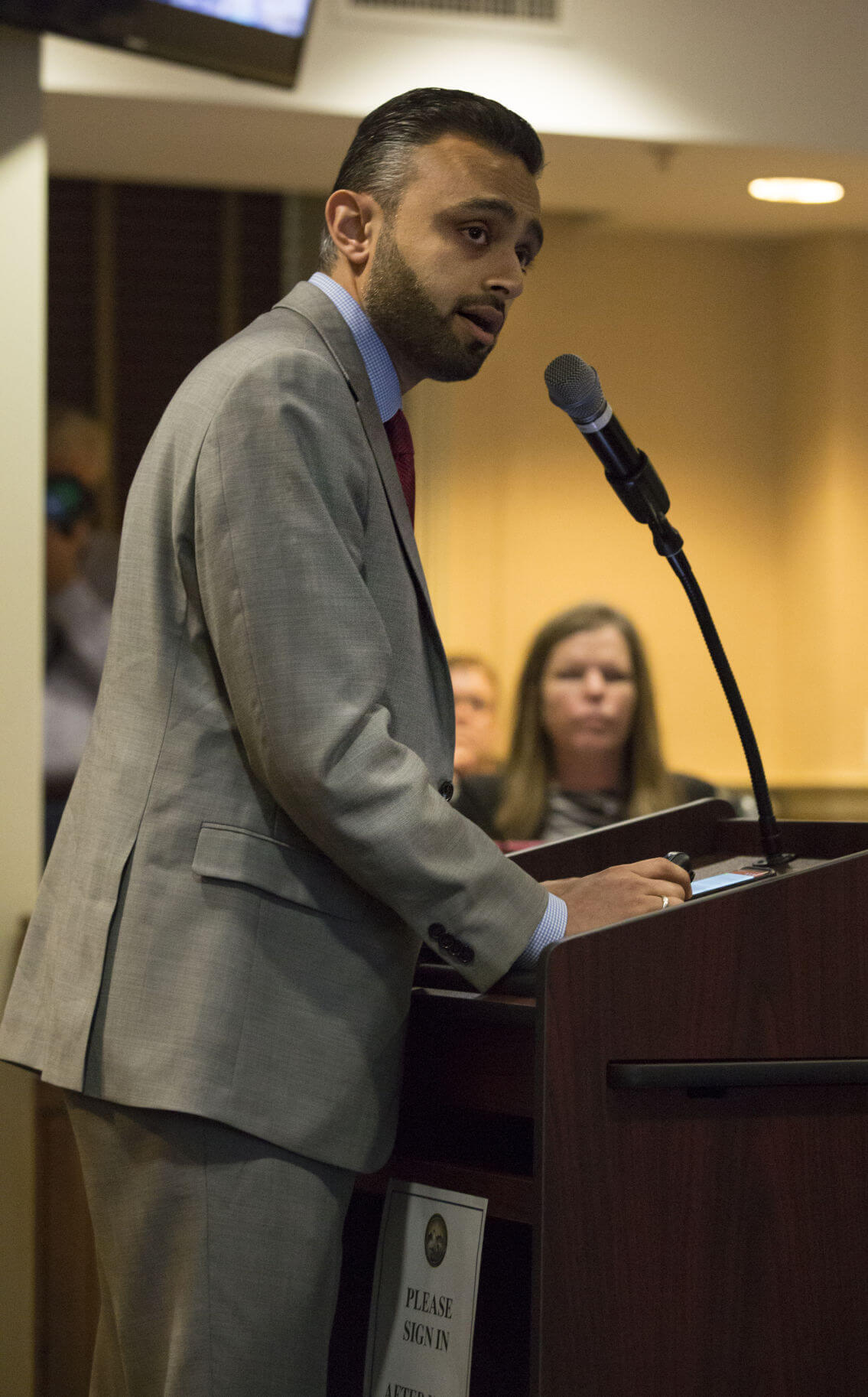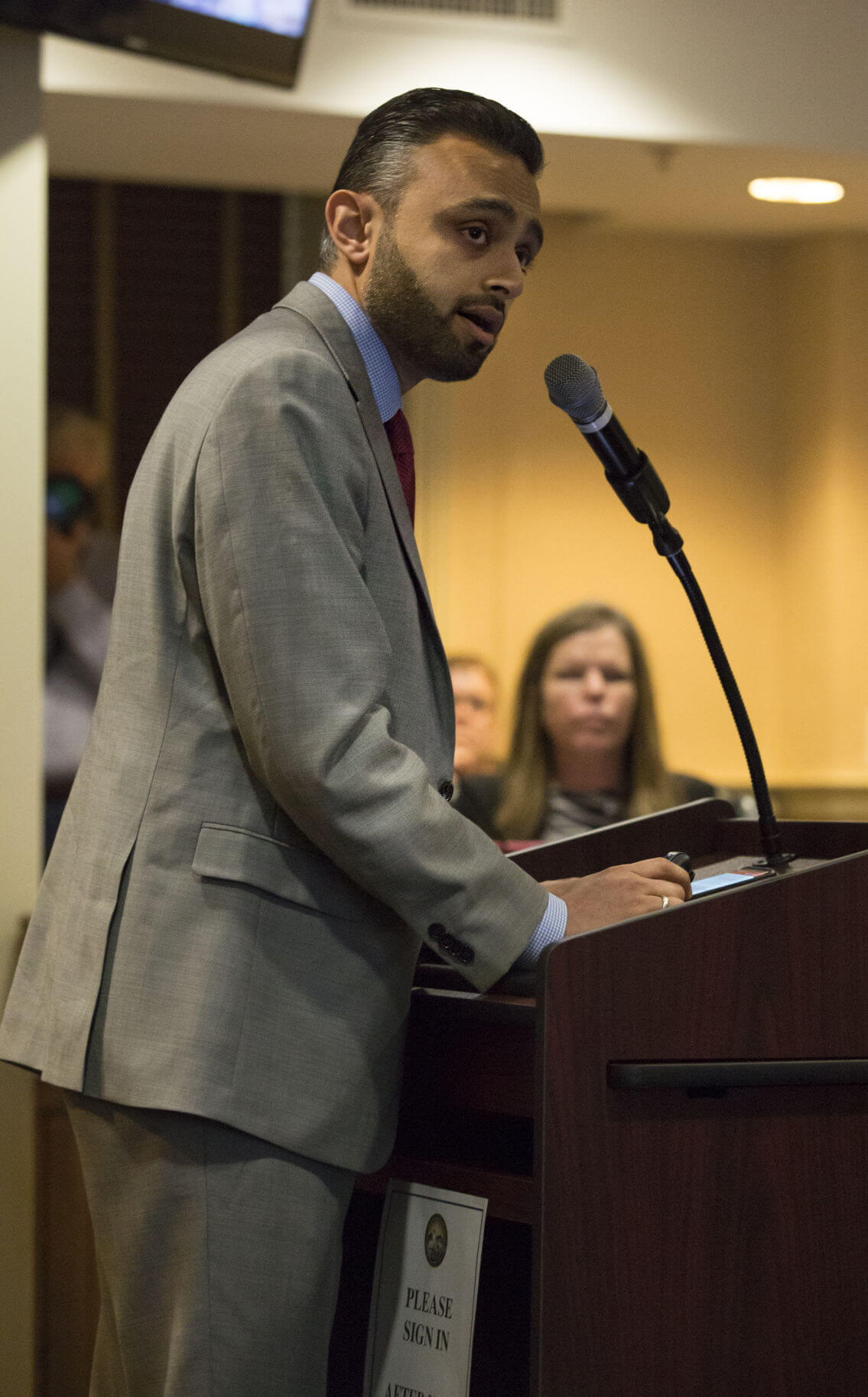 In the constitution of Pakistan, the Ahmadiyya Muslims are considered "Not-Muslims" whereas the population of Ahmadi Muslims is more than 4 million and growing.
The attorney who is representing TrueIslam.com pro bono, attorney Brett Williamson of O'Melveny & Myers, wrote in a letter to PTA on Monday (Jan. 11) "This is a malicious attempt to kill free speech and expression by a Muslim American website".
Press Release: PTA blocks the website www.trueislam. com for viewership in the country. pic.twitter.com/057V9pWju7

— PTA (@PTAofficialpk) January 22, 2021
PTA wrote in a letter published via Twitter "considering the seriousness of the matter through the power of the rights given by the Prevention of Electronic Crime Act 2016, the availability of the website www.trueislam.com is blocked". Also, the PTA has threatened the international media too about the consequences of this matter.
Numerous incidents are recorded and reported against the Ahmadiyya Muslims in many Muslim majority countries.