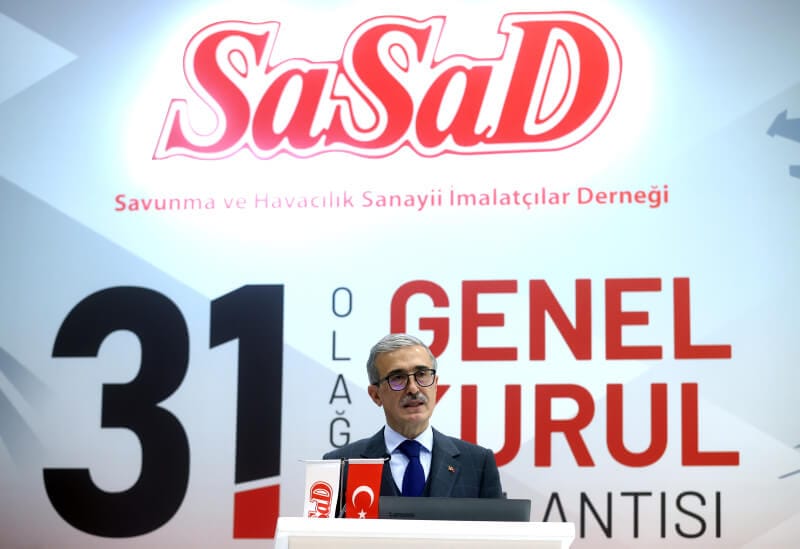 The head of the Turkish Defense Industries Corporation, Ismail Demir, said that his country is preparing to become an important player in the fields of technology and defence industries.
This came during his participation, Wednesday, in a meeting of the Defense and Aviation Manufacturers Association ( S A S A D ), with the participation of representatives of leading companies in the defence industries.
Demir emphasized that work on the future of defence industries is continuing rapidly, in cooperation with all sector partners.
He pointed out that the current circumstances require Turkey to be strong in this field and by using its own resources.
He added that his country is continuing the march in line with the planned goals.
He pointed out that Turkey, by making progress in a number of areas in recent years, has made it among the leading countries.