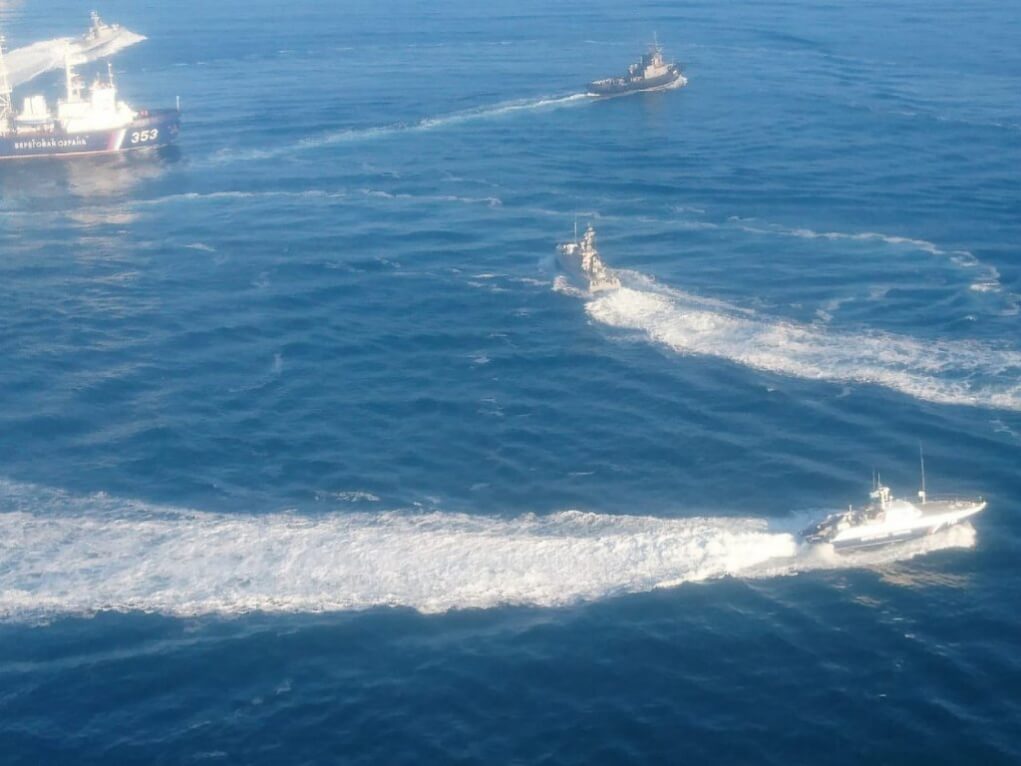 On Thursday, April 15, Ukrainian media reported that Russia was going to close the Kerch Strait for foreign ships from April 24. The restriction will be in effect for five months, until October this year.
The first to report this information on his Telegram channel was the Ukrainian journalist and military observers Andriy Tsaplienko. According to him, Moscow has already sent out relevant notifications. "In addition to gaining full control over Azov, the Russians are also economically killing the Mariupol seaport, which lives off the transportation of goods by foreign ships. Aggression in action," wrote Tsaplienko.
Other observers noted that the port of Berdyansk and the Ukrainian economy as a whole will also suffer from the blockade since it is through the Azov ports that the products of Ukrainian enterprises are sent to Europe, the USA and Egypt.
"The economic damage to the Russian aggression is enormous, and, obviously, Moscow is not going to stop," the Ukrainian authors wrote in Dialog.
Earlier, the official representative of the Russian Foreign Ministry, Maria Zakharova, said that Ukraine had started an information war against the Russian Federation. "In order to divert attention from its actions in Donbass and from inaction in the contact group, Kiev, with the active, massive support of Western curators, by and large with a real information and political campaign continues information aggression against our country," the spokeswoman of the department emphasized.
On April 13, Russian Defense Minister Sergei Shoigu said that the military department had transferred two armies and three airborne forces to the western borders. The Ukrainian side estimated the Russian grouping at 110 thousand soldiers and officers. According to the official position of Moscow, these forces participate in exercises and carry out other routine tasks; according to unofficial assumptions, the mass of Russian troops should keep Kiev from trying to "finally solve" the Donbas issue by unleashing a full-scale war.
Also, the media reported about an almost catastrophic situation with the provision of Crimea with fresh water, the main reason for which was the long-term water blockade of the peninsula from Ukraine.