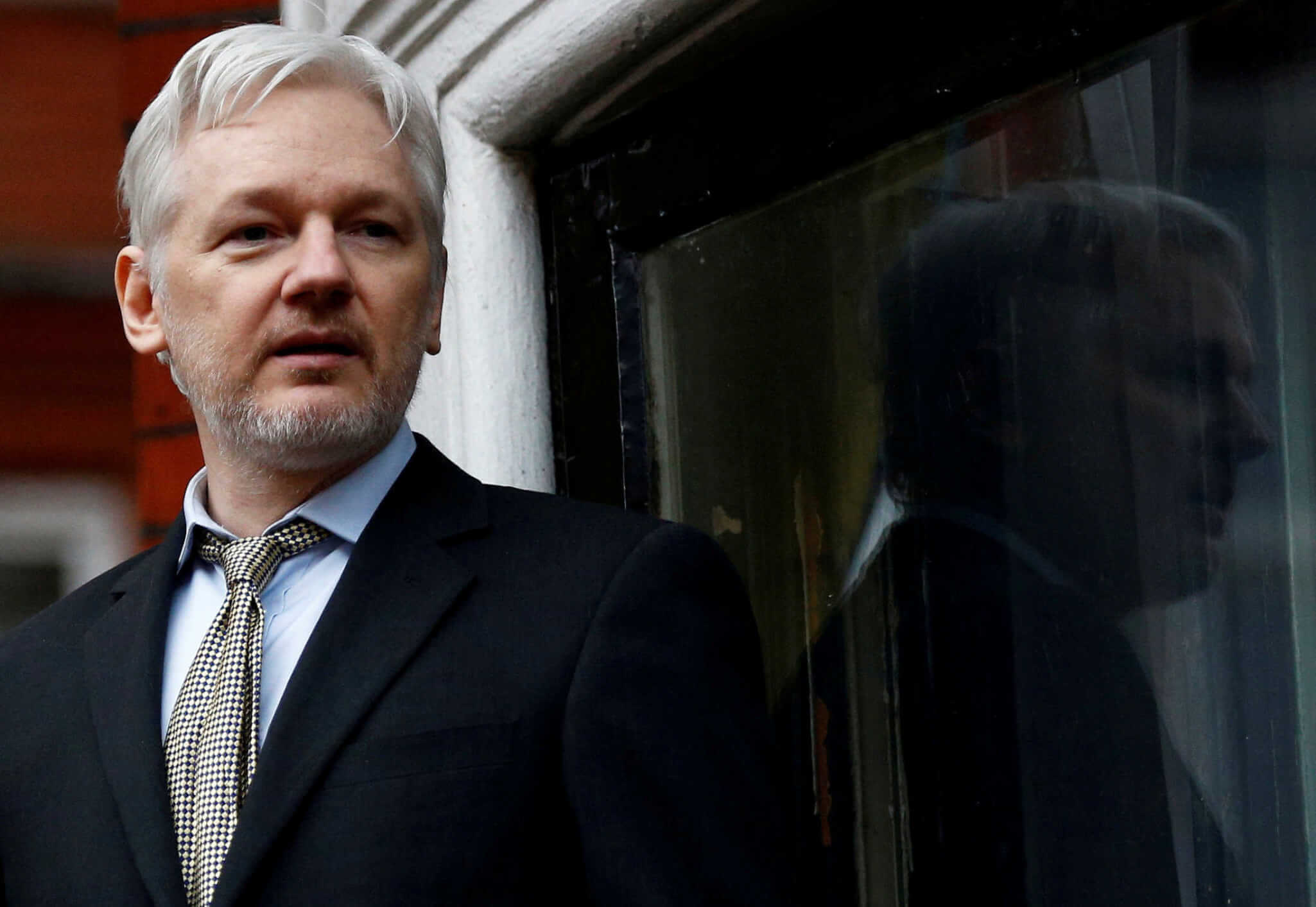 The US government has given assurances to the UK that Julian Assange will not be held in a maximum-security prison if he is extradited to the US, a concession aimed at resolving Washington's years-long battle to prosecute the WikiLeaks founder on espionage charges, according to the Wall Street Journal.
The US also assured British authorities that, if convicted, Assange would be allowed to serve his prison term in his native Australia.
On Wednesday, a British court formally allowed the US government's appeal against a ruling in January preventing Assange's extradition.
In January, a British judge rejected a US request for Assange's extradition on the grounds that he would likely commit suicide if he was imprisoned in a federal maximum-security prison and subjected to additional security measures such as solitary confinement, which are common pre-trial arrangements in national security cases in the United States.
Washington gave London a package of assurances that Assange would not be held in ADX, a maximum security federal prison in Colorado, or subject to draconian security measures, which would remove any obstacles to his extradition.
Assange, 50, is wanted in the United States on 18 counts of breaching espionage laws and conspiracy to hack a military computer. The crimes are related to the publication by WikiLeaks in 2010 and 2011 of more than 700,000 classified documents on US military and diplomatic activities, in Iraq and Afghanistan in particular.
Assange was arrested in April 2019, after seven years in the Ecuadorean embassy in London, where he took refuge after violating the terms of his bail, for fear of being extradited to the United States or Sweden, where he faced a rape case that was appealed and later dropped.
The experts said the Department of Justice's offer to allow Assange to serve any sentence in Australia was unusual, given that prisoners usually only apply for such a step once they have been convicted, under the international prisoner transfer program.
It's "extremely rare, and usually after conviction," said Mark Little, a former federal prosecutor who now works as an attorney at Nixon Peabody. "Offering (this guarantee) in advance for his handover is out of the ordinary," he added.
It was also unusual for the United States to provide broader assurances to a foreign court about the treatment of prisoners and that it had refused to provide similar guarantees in previous cases, said a partner at London law firm Peters & Peters and former head of extradition at the Public Prosecution Service.
Assange's fiancée, Stella Morris, has again called on the administration of US President Joe Biden to drop charges against the WikiLeaks founder, after the British judiciary on Wednesday allowed Washington to appeal a decision not to extradite him.
"If the Biden administration is serious about respecting the rule of law" and "the freedom of the press in the world," Morris told reporters outside the High Court in London, "the only thing it can do is drop this case."