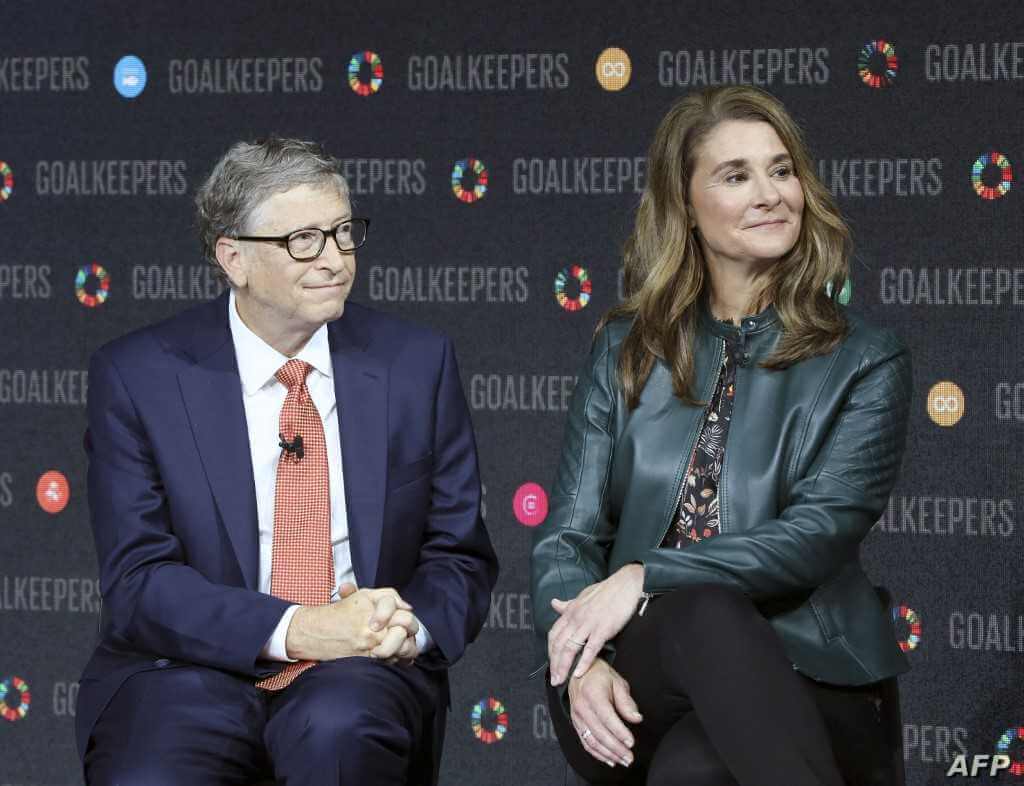 It is possible that the American billionaire, Bill Gates, will remove his ex-wife, Melinda, from the charitable foundation that they launched together, according to CNN.
Bill Gates and Melinda had decided to separate about two months ago, after a marriage that lasted 27 years and produced three children, but they confirmed that the divorce would not prevent them from continuing together within their charitable foundation that bears their names.
Bill Gates is considered the fourth richest man in the world, with a fortune estimated at 124 billion dollars, and is preceded by two other American citizens, Jeff Bezos and Elon Musk and French billionaire Bernard Arnault, but he is ahead of the founder of Facebook, Mark Zuckerberg.
Gates made his fortune thanks to his giant company, Microsoft, but resigned from its presidency in 2014 to devote himself to philanthropy.
Bill and Melinda have given themselves a two-year trial period to see if they can co-sponsor the huge charity they say is their fourth child.
When the couple announced their divorce, they said they would both remain as co-chairs of the foundation, but the foundation's CEO, Mark Suzman, announced, on Wednesday, an emergency plan to "ensure the foundation's business continuity."
"If either of them decides after two years that they cannot continue to serve together as co-chairs, Melinda will resign her position as co-chair and trustee," Suzman said in a press statement.
Susman said that if that happened, Bill Gates would still be the owner, while his ex-wife would receive "personal resources" from her ex-husband to run her own charitable business.
Susman told the Wall Street Journal earlier that the Gates Foundation is one of the largest charitable organizations in the world, but its reputation has been under scrutiny since the couple announced their divorce, as media reports emerged of "inappropriate behavior" issued by Gates against Microsoft employees for decades.
And in another potential blow to the institution, one of its main investors, prominent American businessman, Warren Buffett, resigned from his position as a trustee last month, knowing that his fortune is estimated at 104 billion dollars.
Buffett, a longtime friend of Bill Gates, did not specify why he was leaving, but said, "My goals are 100 percent aligned with those of the Foundation, and my physical involvement is in no way necessary to achieve those goals."
According to a statement issued by the charity, the Gates family is currently working to increase the number of trustees who oversee the management of the foundation "to bring new horizons, help guide the allocation of resources, and ensure the stability and sustainability of the foundation."
In the past two decades, and since its inception, the Bill and Milland Charitable Foundation has contributed more than $55 billion to many humanitarian projects and initiatives aimed at alleviating poverty in the world, and the Foundation has provided more than $1 billion to help confront the emerging Coronavirus pandemic.