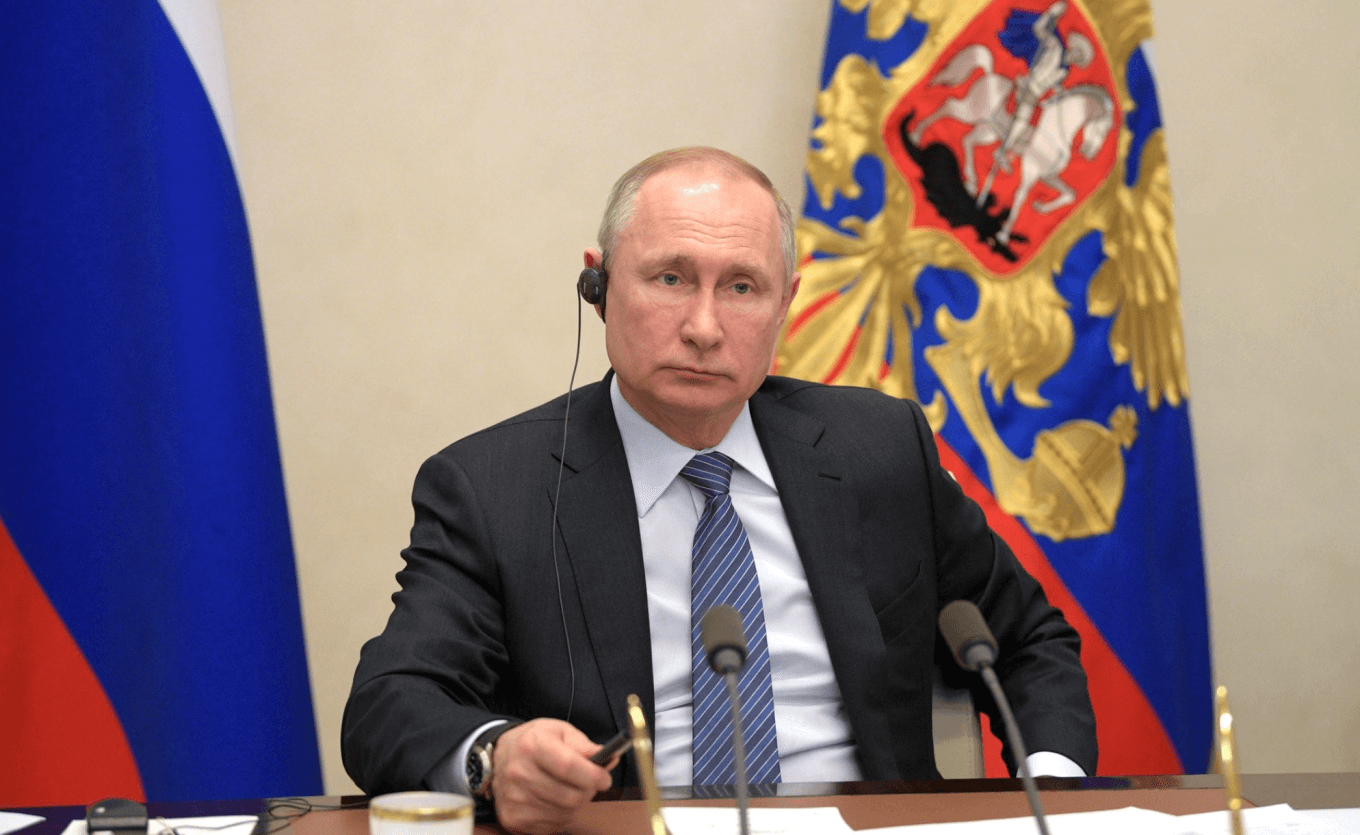 Russian President Vladimir Putin canceled his own decree from 2015, which prohibited Russian airlines from flying between Russian and Egyptian cities.
Also, the head of state canceled the recommendation to tour operators and travel agents to refrain from selling tours involving air transportation to Egypt, media reported on Thursday, July 8.
Russia stopped flights with Egypt in 2015 after members of the Islamic State (IS) terrorist group, banned in Russia, blew up a Kogalymavia, Metojet passenger plane flying from Sharm el-Sheikh to St. Petersburg.
The victims of the attack were 217 passengers and seven crew members. ISIS officials said the bombing was revenge for the start of a Russian air operation in Syria against jihadist gangs, which by that time had practically defeated the regime of Bashar al-Assad.