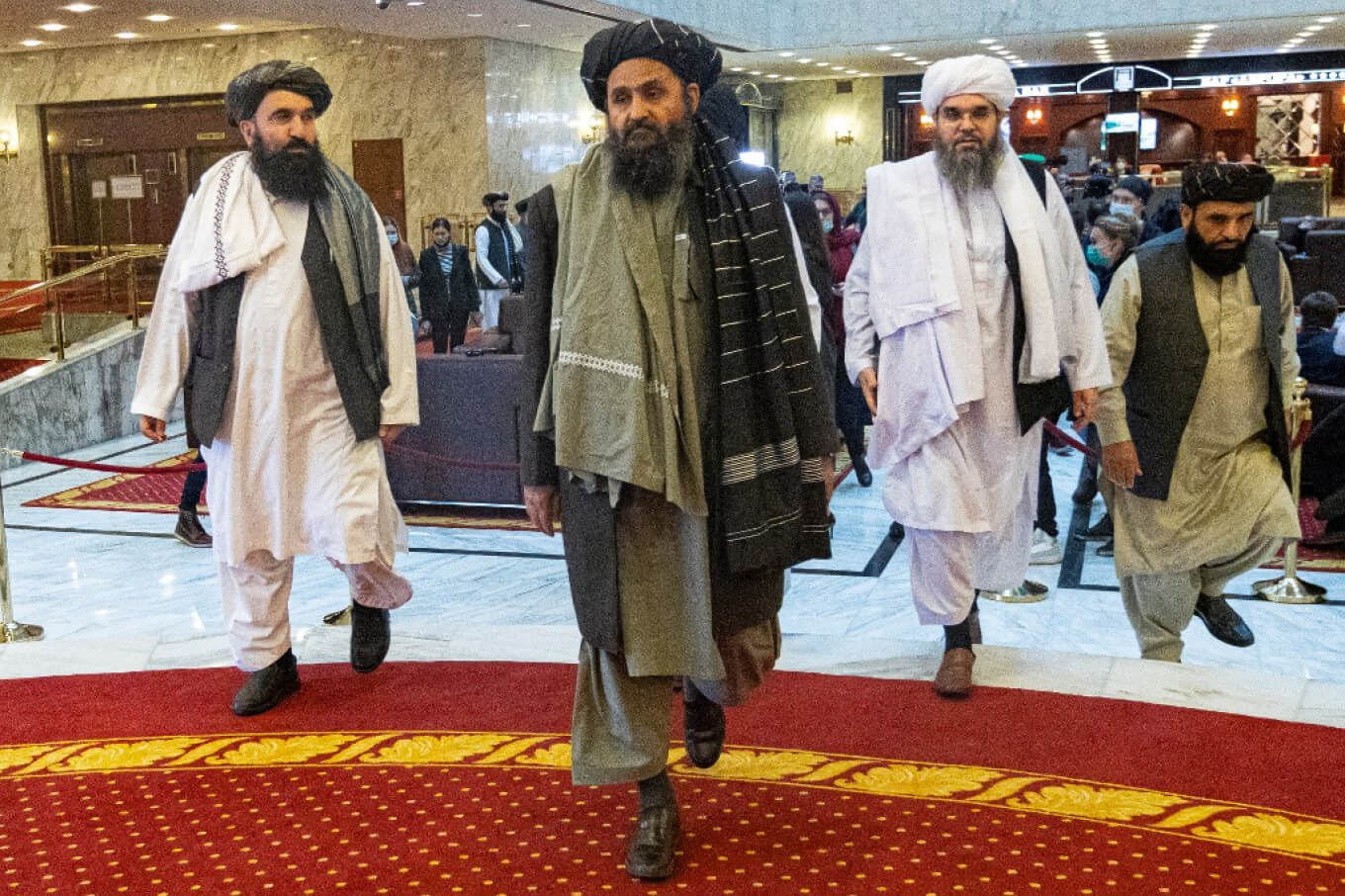 A delegation of the political office of the Taliban Islamist movement arrived in Moscow for negotiations. According to a source in the political office, the visit will last two days.
The political representatives of the Taliban movement live in Qatar. Its leader, Suhail Shaheen, met with representatives of the Pentagon and the US State Department in 2020 and discussed the withdrawal of American troops from Afghanistan. It is reported that Shahin arrived in the Russian capital as part of a delegation.
In Afghanistan itself, there is an active redistribution of zones of influence caused by the withdrawal of the American contingent from the country. Afghan troops surrender to the Taliban in whole units, giving them weapons and armored vehicles. Some units, fearing reprisals, cross the border and take refuge in the neighboring Central Asian republics. Tajikistan alone has received more than a thousand Afghan soldiers in the past few weeks. Collaborators are also fleeing the country – employees of the occupying American administration and special services. In connection with the current situation, the government of Tajikistan turned to the CSTO and Russia for military assistance.
In Russia, the Taliban movement is recognized as a terrorist organization and it is banned by a court decision. The Americans also formally continued to consider the Taliban terrorists, starting consultations with them on the withdrawal of the international contingent.