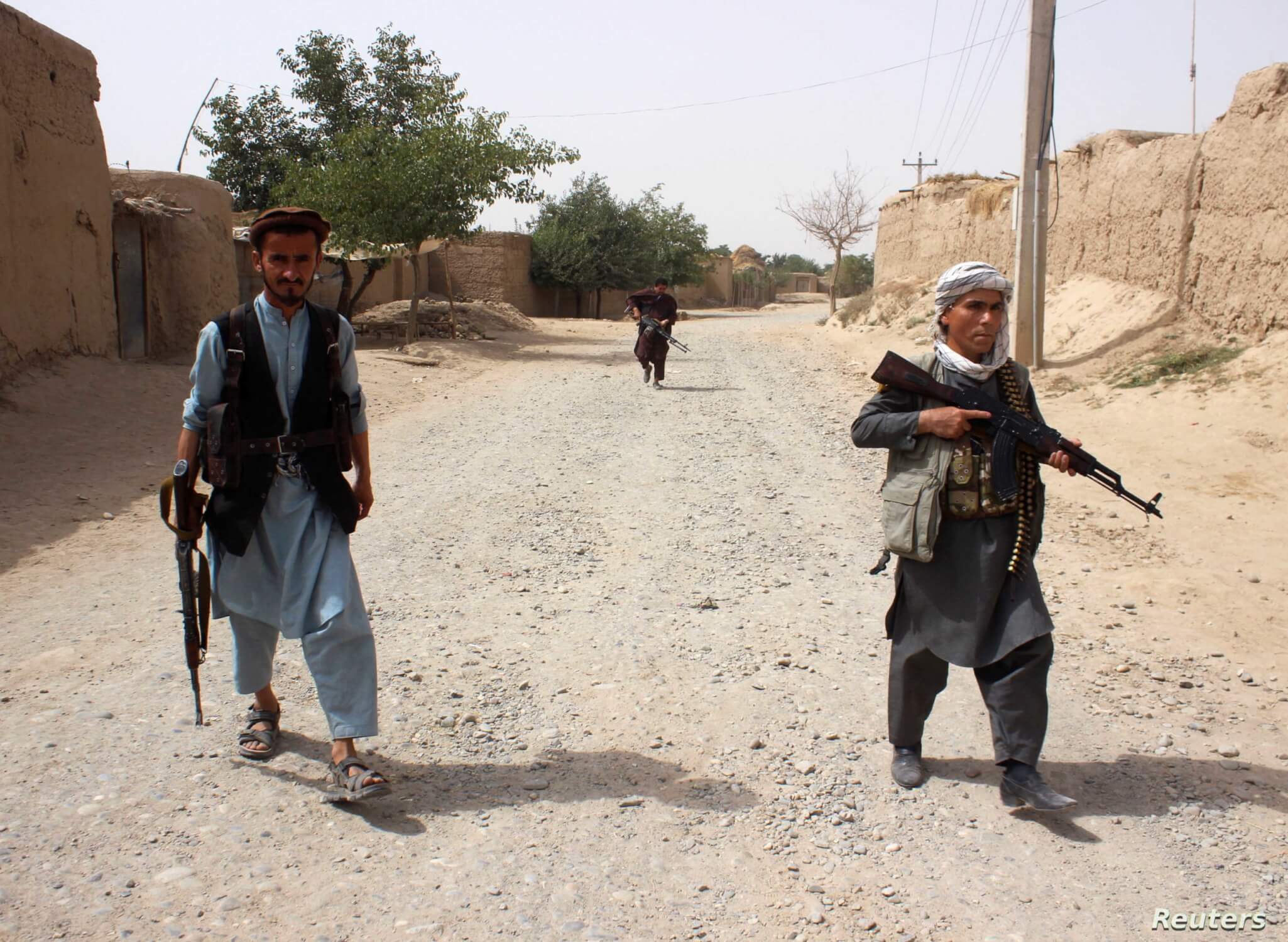 The US Department of Defense (Pentagon), on Sunday, expressed its concern about the rapid progress of the Taliban insurgents, while the US forces continued to withdraw from Afghanistan.
"We're certainly watching with deep concern, Chris, the deteriorating security situation and the violence, which is of course way too high, and the advances and the momentum that the Taliban seems to have right now," Pentagon spokesman John Kirby told Fox News.
Kirby noted that officials in the Ministry of Defense are urging their counterparts in Afghanistan to defend their country in light of the continued withdrawal of US forces.
"Officials are monitoring the Taliban's movements in the country and working with the Afghan military "to encourage them to use the capacity and the capability that we know they have, and we know that they know how to defend their country," Kirby said.
He noted that Afghanistan's military capabilities include a highly capable air force and highly advanced special forces that can help defend the country from the re-emergence of the Taliban.
With the US Central Command estimating that more than 90 percent of the withdrawal process is complete, Kirby said that although US forces will not support Afghanistan on the ground, the United States will continue to support the country and its people.
"We are not walking away from this relationship," Kirby said. "We're going to continue to support them from a financial perspective, logistical perspective, and certainly aircraft maintenance."
In light of the beginning of the permanent withdrawal of foreign forces from the country, the Taliban launched, at the beginning of May, a large-scale attack on the Afghan forces, which were confused for losing the critically important American air support, seizing vast areas in the Afghan depth.
Afghan forces no longer control only the main hubs and major provincial cities amid a siege imposed by the insurgents around many of them.
The Taliban now controls several areas adjacent to the Afghan capital, which raised fears of an attack on Kabul or its airport in the near term. Also, the Taliban controls the most important border crossing between Afghanistan and Iran