The cosmetics scene has become richer for the brand of active organic cosmetics. Indian premium organic cosmetic brand, under the name Miracle Herbs India, was presented to the market keeping the tagline "Lets Keep it Real". Customers are guaranteed that all products are made from a high content of organic ingredients and that, thanks to the formulation, they actively act on the skin.
The founder of the brand, Manisha Singh, is passionate about curating concentrated skincare that could help rejuvenate, clarify recover and renew the skin. Each skincare product in the series treats and boosts the skin thereby essential to be added to one's skincare routine. The brand Ailey believes in high-performance formulas with effective ingredients that are nontoxic and more informed to the consumers.
In collaboration with a team of scientists and experts from the dermatology research, she started creating Miracle Herbs India, and today she presents six face and skincare products to the market.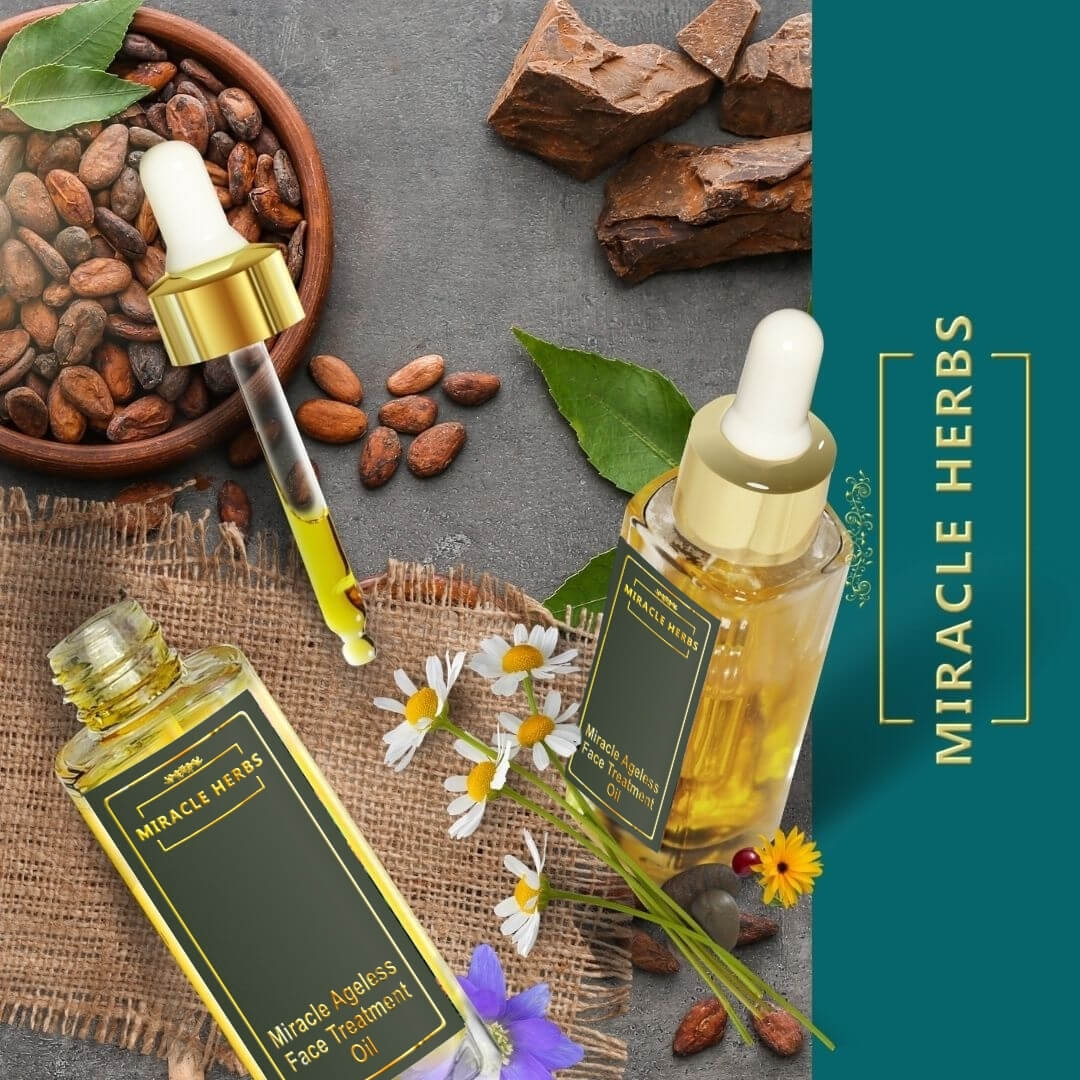 "Miracle Herbs India products are created out of a desire for knowledge, love for the skin, and great respect for nature. All products are formulated with selected, valuable high-quality organic ingredients in active concentrations. In the credo of the brand, we have inscribed uncompromising transparency in terms of the quality of ingredients, and each product has had many iterations to offer a product that stands out in quality. I worked on the project for more than two years with a top team of experts. Among other things, I emphasize our choice of packaging that does not have a negative impact on the environment," said Manisha Singh.
Free of synthetic fragrances, parabens and phenoxyethanol, petrochemicals, PEG, silicone, and aggressive surfactants, Miracle Herbs India quality products meet all the requirements of the modern market, and on the official website www.miracleherbsindia.com, which will be the only sales channel for a certain period, lip care, and skincare products are available. For comprehensive care, hydrating, and revitalizing ageless face treatment oil is a key product of Miracle Herbs India.
"In MHI (Miracle Herbs India), we have combined the strength and tenderness of nature and the uncompromisingness of motherly love. My desire is to encourage women to never give up on themselves, their ambitions, and their choices. I hope that through the discovery of the ritual, they will feel happy and satisfied in their own skin", concluded the founder of the brand.
The Miracle Herbs India brand has been already on the waitlist of many. Social influencers are already talking about the products. The target group of Miracle Herbs India as organic cosmetics are women in their active years, from 23 to 50.
The inspiration for the brand name comes from nature and its miraculous cure, which encouraged the founder of Miracle Herbs India to create a brand of organic cosmetics. By combining the words that are, miracle and herbs. The brand logo is also an inspiration driving aestheticism and the golden outline that represents its purity and quality.