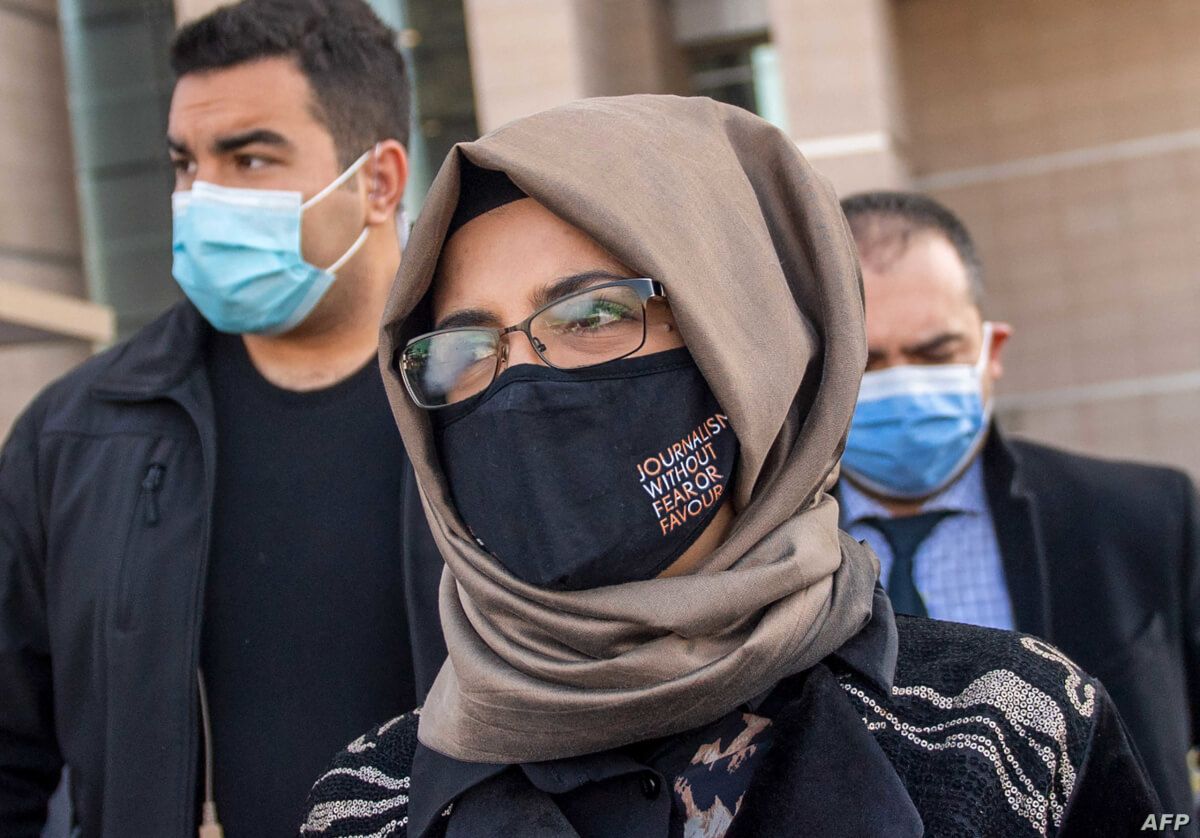 Echoes of the alleged use of spyware against dissidents and activists around the world continue after tech experts and victims said dozens of women in parts of India, the Middle East and North Africa who were targeted are now at risk of extortion or harassment, Thomson Reuters said.
An investigation published, starting on July 18, by a group of 17 international media outlets, revealed that the Pegasus program, which was made by the Israeli company NSO, allowed spying on the phone numbers of at least 180 journalists, 600 politicians, and 85 human rights activists, in addition to 65 presidents.
Rights activists have warned that publishing the program in countries that do not have broadly conservative privacy protections, freedom of expression, and conservative societies, could pose a particular risk to women.
The leaked database contained the phone numbers of dozens of women, 60 of whom were from India.
Vrinda Bhandari, a lawyer who works on digital rights and privacy issues in India, said cell phones contain "very personal and intimate" information, so the hack could have greater impacts on women.
Thomson Reuters says that among the victims was a former employee of the Supreme Court who had accused then-President of the Supreme Court Ranjan Gogoi of sexual harassment, but the judges later dismissed the complaint. Several members of her family were on the spy list.
Thomson Reuters spoke with Anushka Jain of the Internet Freedom Foundation in Delhi, which provides legal aid to the woman.
"She was not a public figure but she was being watched for no other reason than that (the complaint)," Anushka said of the woman, whose identity has not been publicly disclosed, adding: "It is a massive violation of her privacy."
The Indian authorities refused to disclose whether the government had purchased the Pegasus spyware.
In an emailed statement, an NSO spokesperson said the company conducts "rigorous human rights checks before selling its software (…) to reduce the potential for abuse."
Alia Ibrahim, a co-founder of Daraj, the regional media outlet that co-published the Pegasus investigation, said a similar trend has emerged in the Middle East and North Africa.
She estimated that a third of potential targets in the region are women – including women human rights defenders and journalists – but also women associated with powerful men. "This is justification," Alia said.
Thomson Reuters points to the most prominent targets, namely Sheikha Latifa, daughter of the ruler of Dubai, Sheikh Mohammed bin Rashid Al Maktoum, Princess Haya Bint Al Hussein, his ex-wife, Hatice Cengiz, fiancée of the late Saudi journalist Jamal Khashoggi, and Claude Mangin, the French wife of the desert activist Naama Asfari, who has been imprisoned in Morocco since 2010.