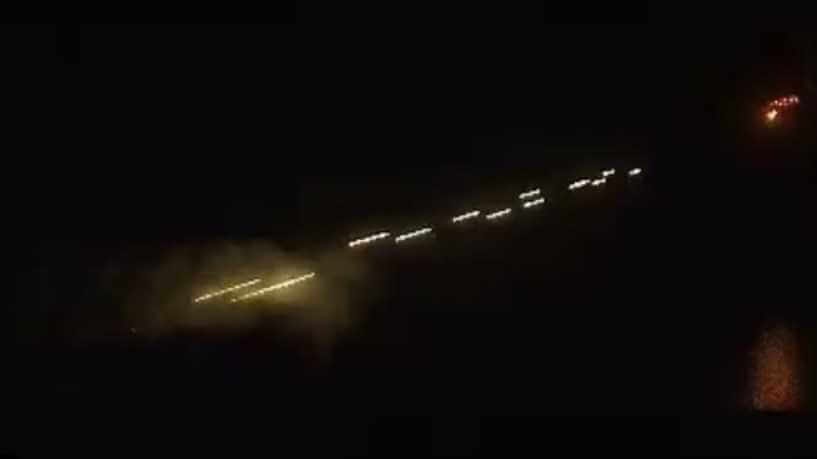 A Turkish soldier was killed, Thursday, in northern Iraq, as a result of a mortar attack, according to what Ankara announced, blaming the Kurdistan Workers Party (PKK) fighters for this.
"One of our heroic soldiers was seriously injured in a mortar attack by PKK terrorists on one of our bases. He was taken to hospital where it was not possible to save him," the Turkish Defense Ministry said in a statement.
"We responded immediately. According to our initial information, three terrorists were neutralized," she added, noting that the attack took place in an area close to the Turkish border.
2️⃣Kahraman silah arkadaşımıza Allah'tan rahmet, ailesine ve Türk Silahlı Kuvvetlerimize başsağlığı ve sabır dileriz. Saldırıyı gerçekleştiren teröristlere derhâl karşılık verilmiş, ilk belirlemelere göre 3 terörist etkisiz hâle getirilmiştir. Bölgede operasyonlarımız sürmektedir. pic.twitter.com/Zp3qmB6628

— T.C. Millî Savunma Bakanlığı (@tcsavunma) August 12, 2021
The PKK launched a bloody insurgency on Turkish soil since 1984, which resulted in more than 40,000 deaths.
And Turkish forces regularly launch operations against the rear bases of the Kurdistan Workers Party (PKK) in northern Iraq.
Baghdad is constantly protesting against the Turkish bombing, but Ankara asserts that it will "take over" the PKK in these areas in the event that "Baghdad is not able to do so."