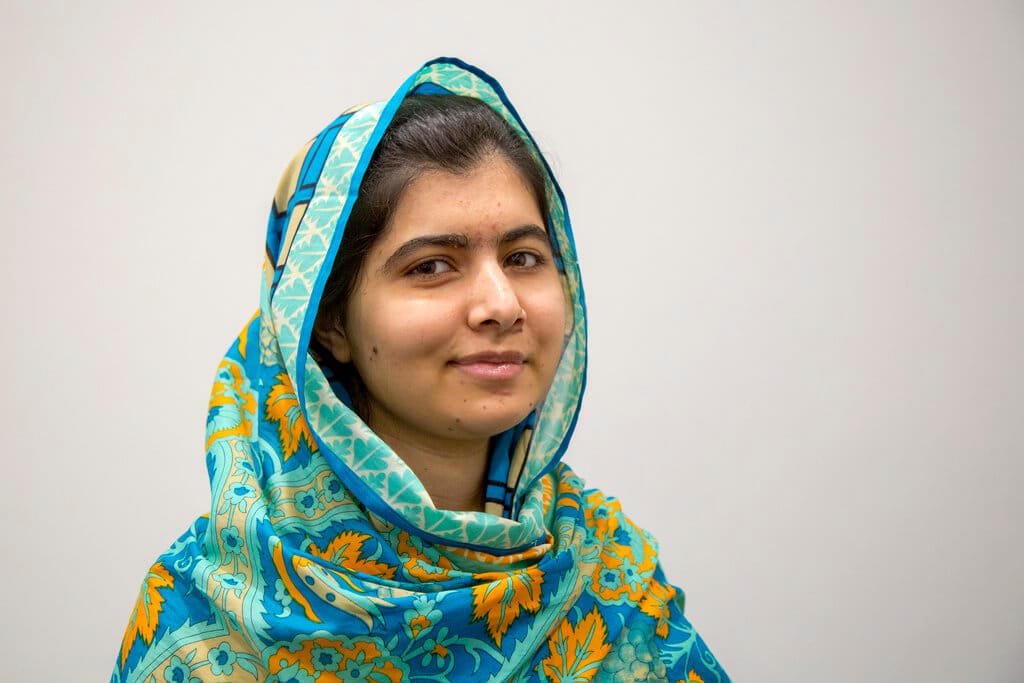 Today, after taking the control of Kabul, a senior Taliban leader declared that "Malala is a whore and her father is a pimp".
This is not the first time that a Taliban leadership is using this language against the Nobel Peace Laureate Malala Yousafzai. He further said that they will burn Malala's home in Afghanistan.
Such extremist attitude of the Taliban against Afghans is a threat to the civil society and intellectuals in Afghanistan.
Malala Yousafzai was shot with gunfire in her face against her will to go to school. The Taliban do not believe in educating women under their Islamist rule.
Earlier, a senior Taliban commander, in his letter to Malala Yousafzai, wrote that she is the CIA's spy and prostitute and she deserves to be shot by the militants, Flamborough Review reported.
Now, the Taliban has taken full control of Kabul making them the new rulers of Afghanistan. Another Taliban leader said, "There is no Sunni or Shia. We all are Muslims". The Taliban only understand one version of Islam, radical, which they impose.