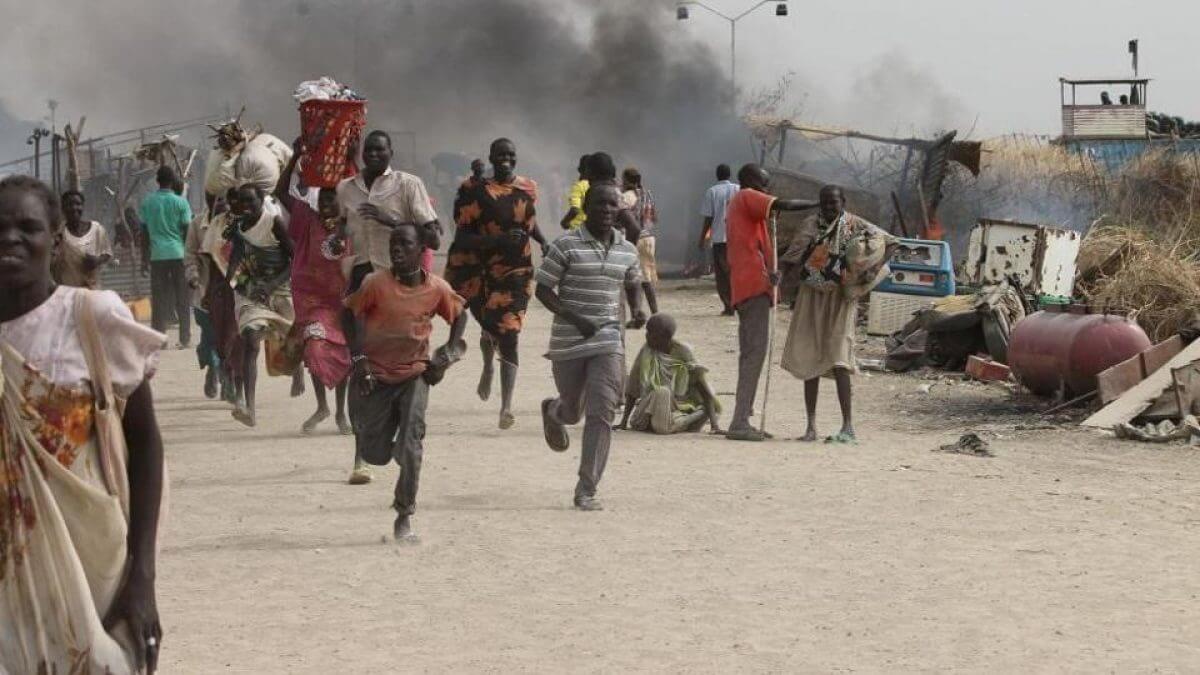 The Turkish Foreign Ministry strongly condemned the terrorist attack that targeted a group of Muslims in the city of "Jos", the capital of "Plateau State" in central Nigeria.
In a statement on Sunday, the ministry expressed its deep sadness over the killing and wounding of a large number of people as a result of the attack that took place on Saturday.
"We strongly condemn this heinous terrorist act, and we wish God's mercy for those who lost their lives and a speedy recovery for the injured," they added.
The Ministry offered its deepest condolences to the families of the victims and to the friendly and brotherly Nigerian people and government.
On Saturday, the Nigerian authorities announced that at least 22 people were killed and 14 others were injured after an armed attack in Jos.
"The incident occurred when dozens of Muslims were returning from a religious event in a neighboring state," local police spokesman Gabriel Ogaba told a news conference.