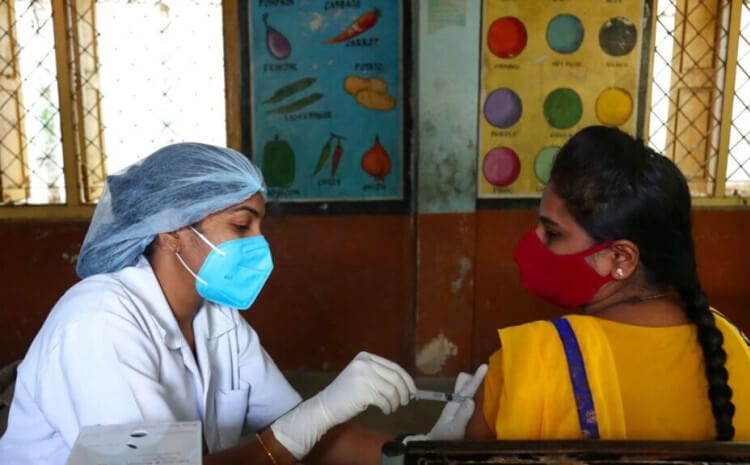 India's drug regulator has approved the world's first DNA vaccine against Covid for emergency use, reports the BBC.
The ZyCoV-D vaccine, given in three doses, prevents symptomatic disease in 66 percent of those vaccinated, according to a temporary study published by the vaccine manufacturer, Cadila Healthcare.
The pharmaceutical company plans to produce up to 120 million doses of another domestically produced Indian vaccine a year.
Previous DNA vaccines have worked well in animals, but not in humans.
India has so far used more than 570 million doses of three previously approved vaccines – Covishield, Covaxin, and Sputnik V.
About 13 percent of adults have been fully vaccinated, and 47 percent have received at least one dose of the vaccine since the start of the vaccination campaign in January 2021.