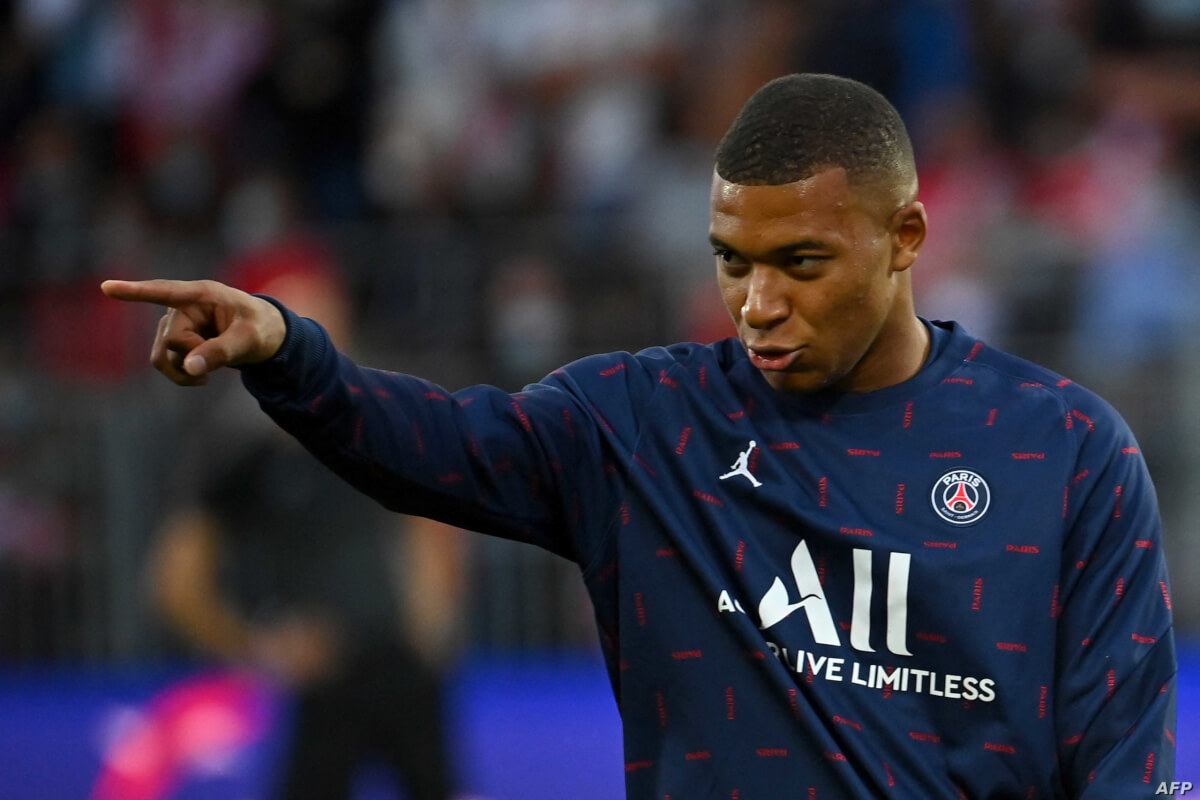 The transfer of French star, Kylian Mbappe, to Real Madrid is imminent after a final agreement is reached between Real Madrid and Paris Saint-Germain, according to a Spanish newspaper, Marca.
The newspaper reported that Real Madrid offered 170 million euros, equivalent to 199 million dollars, in addition to an additional 10 million euros as potential rewards, and this is what the French club will accept, which will finally allow Mbappe to fulfill his dream of representing the royal club.
The newspaper, Marca, pointed out that e-mails and offers in recent days revealed that the deal is closer.
Marca reported that an official announcement may be issued on Friday regarding the deal, with Mbappe arriving in the Spanish capital to complete the transfer details.
According to the newspaper, Nasser Al-Khelaifi, president of Paris Saint-Germain, after the Champions League draw, did not deny that Mbappe may leave the "Los Merengues", although he expressed his dissatisfaction with Real Madrid's pursuit of Mbappe.
Real Madrid is waiting for the green light from Paris Saint-Germain, after submitting an offer within the framework of the transfer laws of the football game, in addition to the player's desire to leave Paris Saint-Germain.
Even if the transfer is not announced before the Paris Saint-Germain match in the French League this weekend, Mbappe is likely to be excluded from Mauricio Pochettino's squad for the match, according to the newspaper.
The newspaper expected that Mbappe would become the most prominent striker in Real Madrid, something he could not achieve in Paris Saint-Germain.
Speculations increased about the possibility of the Paris Saint-Germain star joining Real Madrid after the transfer of Argentine Lionel Messi from Barcelona to the French capital club, as it is known that Mbappe's contract with Saint-Germain expires next year.
And if Mbappe does not extend his contract with Paris Saint-Germain, the club risks leaving his player next summer without any compensation, after he spent 180 million euros to buy him from Monaco in 2017.