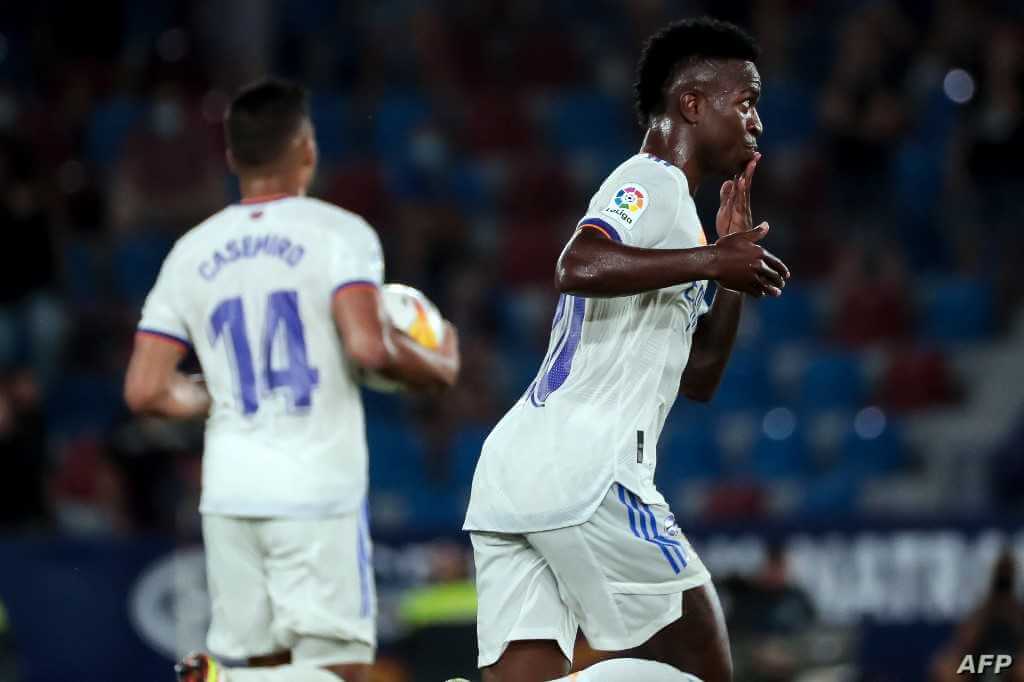 The Spanish newspaper "AS" saw that Real Madrid is facing a problem in the defense line, although its old new coach, Italian Carlo Ancelotti, succeeded in improving the team's scoring capabilities.
The newspaper pointed out that although the club has played two games so far, it has conceded 4 goals, which made the problem of the defense line prominent, especially since it is the second team that has received the most goals at a rate of two goals per match, and only Al-Avish has surpassed it in that.
The newspaper AS noted that the defense line was stronger and more solid during the era of former coach Zinedine Zidane, but at the same time indicated that Ancelotti lost this season the most important players in the defense line, Sergio Ramos and Raphael Varane, and they had great contributions to protect the team's net in past seasons.
What increased the suffering of the defense line this season, was the injury of the right-back, Dani Carvajal, and the left-back, Varane Mendy, despite the participation of the first in the second half in the second game of the Royal team against Levante.
In his press conference, which was held, Carlito, before the Real Betis match, the Italian coach explained that "the defensive work is about sacrifice and focus, not quality, and everyone can defend."
He added: "Some are more physically strong and others are better in positioning. It is a work that requires sacrifice, not only from defenders, but from everyone, and in football today there is no room for defense with 7 or 8 players, but we must defend with 11 and this is what we are working on."