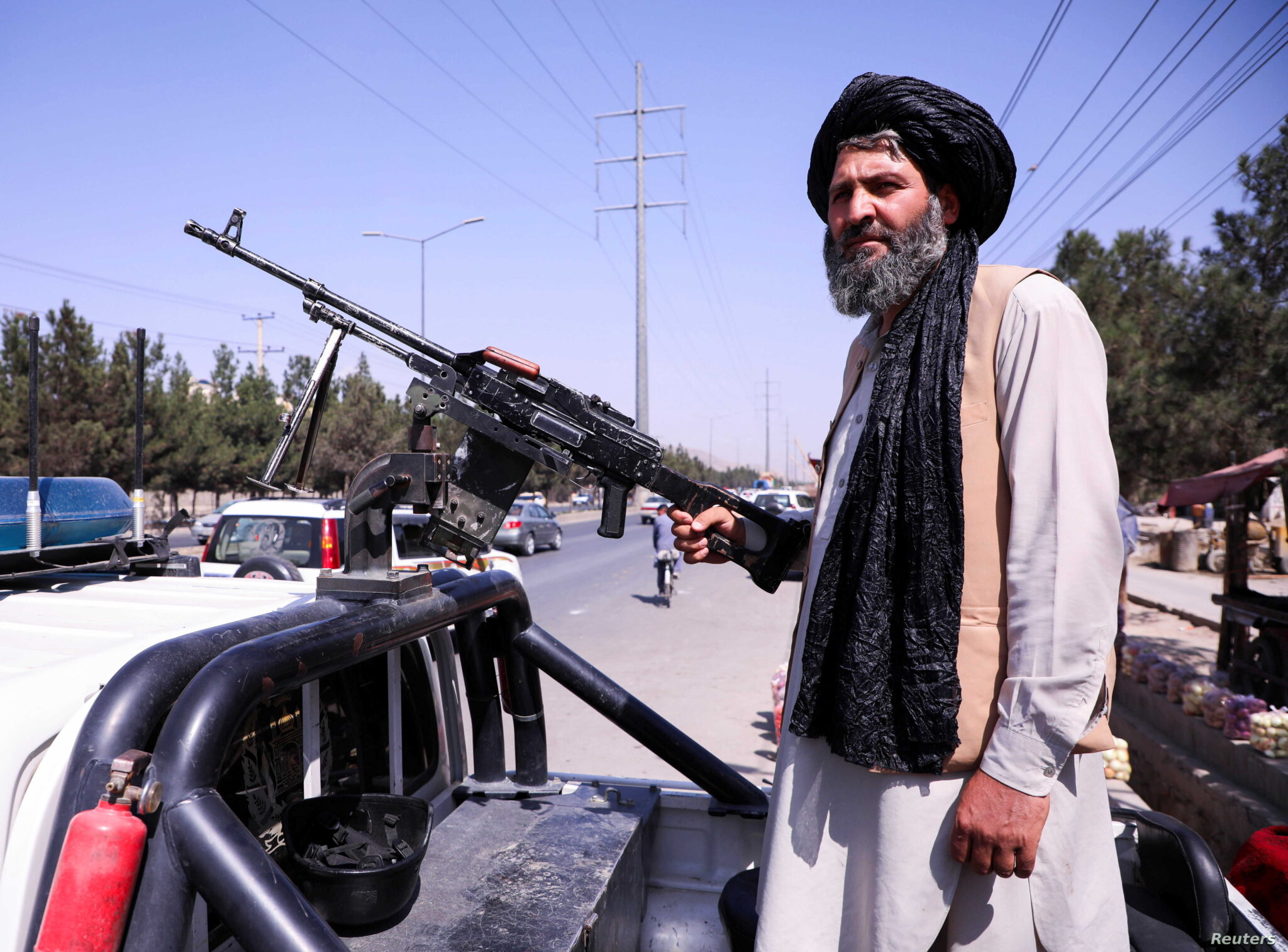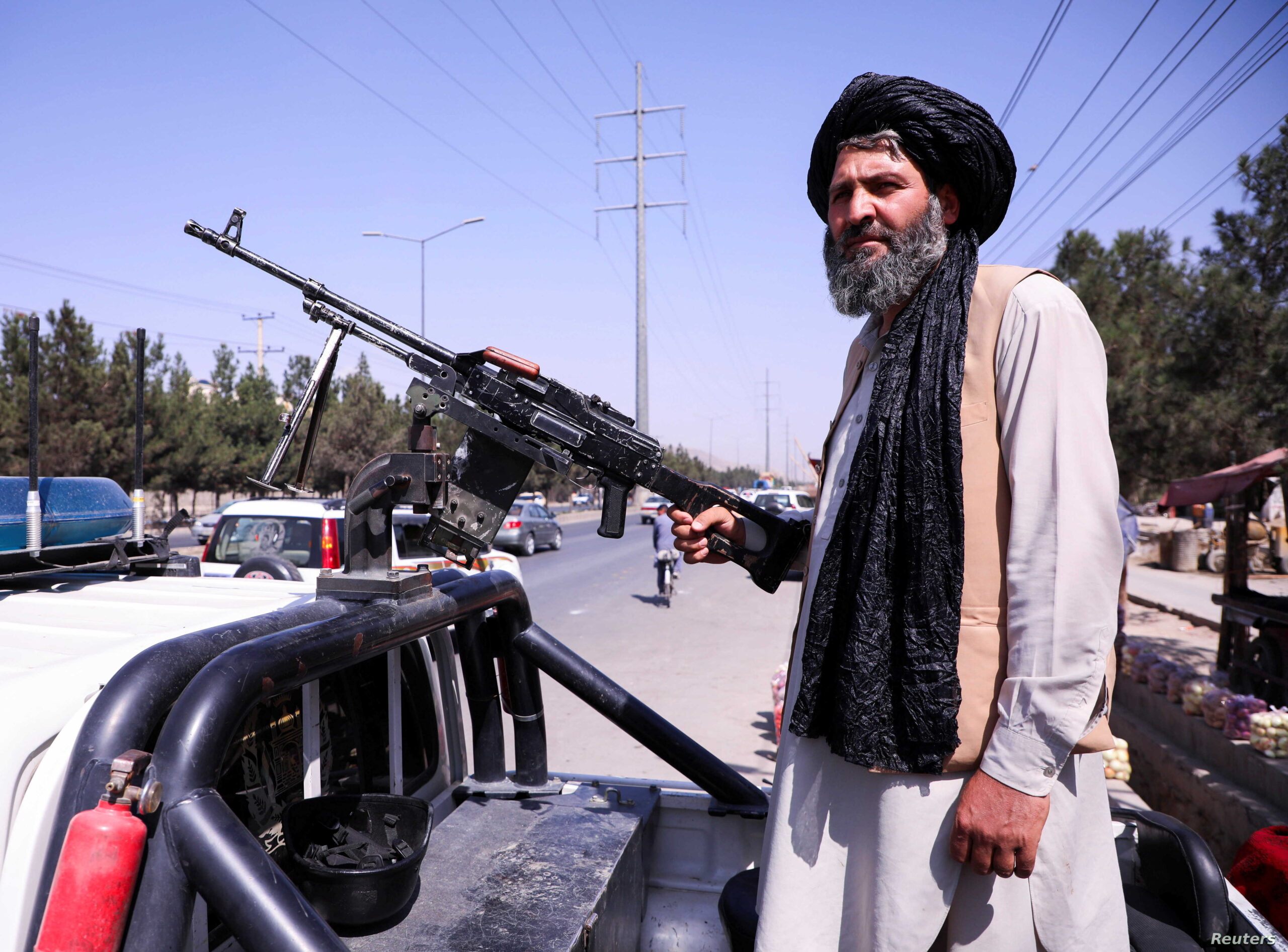 Celebrations of Taliban fighters for the gains they made in Panjshir province, on Friday evening, resulted in deaths and injuries in the Afghan capital, Kabul, and the eastern city of Jalalabad.
The Associated Press quoted an emergency hospital official in Kabul as saying that two people were killed and 12 wounded, after Taliban fighters fired their weapons in the air in celebration.
Meanwhile, The Eastern Herald correspondent quoted local authorities in Jalalabad, killing and wounding 17 people as a result of shooting in the sky of the city on Friday evening.
Kabul, Jalalabad, and other cities witnessed shooting by Taliban elements.
The Associated Press says the Taliban fired to celebrate battlefield gains in Panjshir province, which is still under the control of the anti-Taliban fighters.
On the other hand, Taliban spokesman, Zabihullah Mujahid, criticized on Twitter the practice of shooting in the air and called on the militants to stop it immediately.
Tolo TV reported that 17 dead bodies and 41 wounded people were taken to the emergency hospital.
کابل ښار او ټول هیواد کې د مجاهدینو د پام وړ:
له هوایي ډزو څخه جدا ډډه وکړئ او پر ځای یې د الله تعالی شکر اداء کړئ.
ستاسي په لاس کې وسله او مرمۍ بیت المال دي، هیڅوک یې د ضائع کیدو حق نلري.
سړې مرمۍ عامو خلکو ته د زیان اړولولو قوي احتمال لري؛ نو بناء بې ځایه ډزې مه کوئ.

— Zabihullah (..ذبـــــیح الله م ) (@Zabehulah_M33) September 3, 2021
For its part, the opposition front in Panjshir province, north of Kabul, denied the Taliban's control of the region, and confirmed the continuation of violent battles between the two parties, according to a reporter for The Eastern Herald.
Reuters had quoted three sources from the Taliban movement earlier, on Friday, that its forces had fully taken control of Afghanistan, including the Panjshir Valley, where the opposition forces were steadfast, after which heavy gunfire was heard in the Afghan capital, rejoicing.