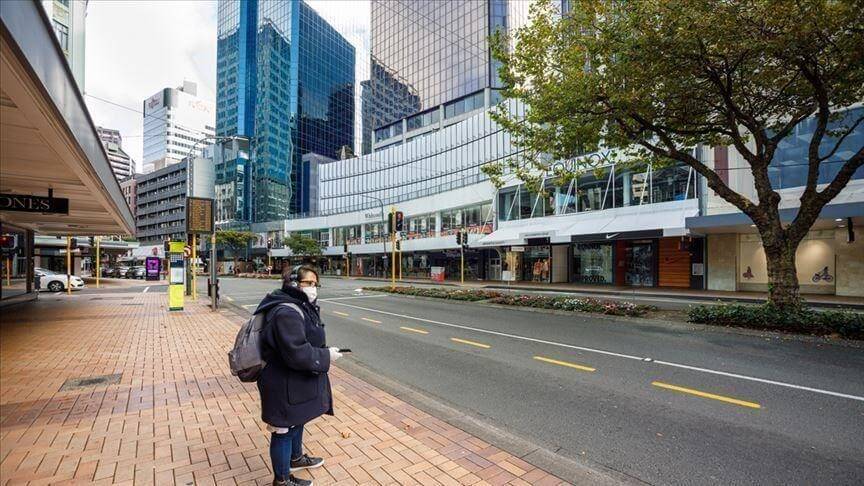 New Zealand extended, on Friday, the suspension of non-quarantine travel with Australia for 8 weeks, amid the outbreak of the Coronavirus in the two countries.
"The suspension, which has been in place since late July, has been extended due to the sudden increase in delta mutant infections in the two countries," said Chris Hepkins, New Zealand's minister responsible for combating Coronavirus.
"Protecting New Zealand from any possible further spread of the delta mutate is our absolute priority," he added in a statement on Friday.
"Circumstances have changed dramatically since the start of non-quarantine travel with Australia last April," Hepkins noted.
He explained that Australia is still witnessing a steady increase in the number of injuries in the states of "New South Wales", "Victoria" and the "Australian Capital Territory".
"We have made significant progress in containing the outbreak of the virus for the time being, and we are working to ease restrictions next week," the New Zealand minister continued.
"Resuming non-quarantine travel with Australia at this point could jeopardize these gains," Hipkins emphasized.
It is noteworthy that Coronavirus infections in Australia are still much worse than in New Zealand, with daily infections exceeding 1,000 cases.
On Friday, New Zealand recorded 16 new infections in the past 24 hours; This brings the total of new infections since last August to 1,007.
The death toll in New Zealand since the beginning of the pandemic has reached 4,14, including a total of 27 deaths.