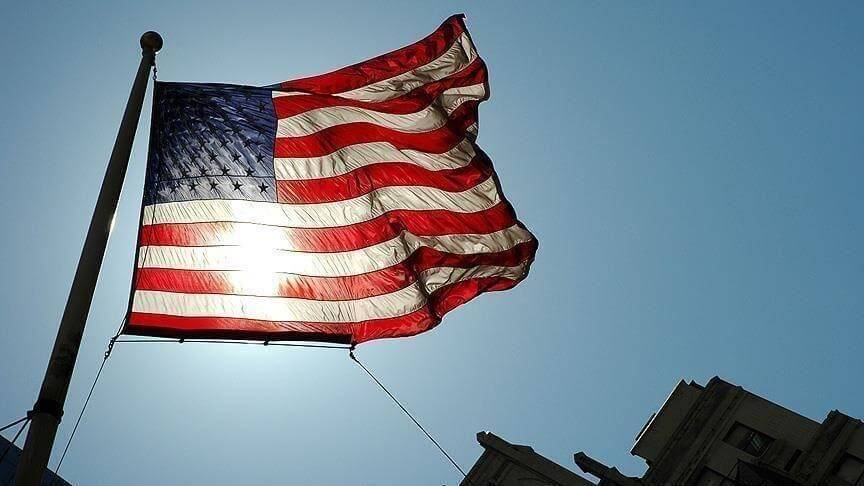 An American court rejected a lawsuit filed by the American activist of Egyptian origin, Mohamed Sultan, against former Egyptian Prime Minister Hazem El-Beblawi, accusing him – and other officials – of "torturing" him during his arrest in Egypt years ago.
And the state-owned Al-Ahram newspaper reported, in its English version, on Monday, that "media reports stated that a court in Washington, on Friday, rejected the case because of Beblawi's immunity according to an official announcement made by the US administration."
"In early April, the US Department of Justice submitted an announcement urging the court to dismiss Sultan's case against El-Beblawy because the latter had diplomatic immunity at the time of the lawsuit," she said.
The newspaper pointed out that "Al-Beblawi was working as the main resident representative of Egypt at the International Monetary Fund in the United States until October 2020, while the lawsuit was filed in a federal district court in Washington in June 2020 under the American Torture Victims Protection Act (TVPA)."
In his first comment regarding the case, Al-Beblawy said in a telephone interview with the Egyptian "Sada Al-Balad" channel (private), on Sunday evening, that the US court rejected the lawsuit and took the "corrective measures."
Al-Beblawy explained that Sultan's submissions are "not convincing, given that I enjoy immunity," noting that a law firm chosen by the Egyptian government is removing him in the aforementioned case.
In a tweet to him on Sunday evening, the activist Sultan hinted at the possibility of re-prosecuting Al-Beblawy, saying: "Al-Beblawy needed the weight of the entire Egyptian state and the intervention of the US government to immunize him from accountability."
He explained that Al-Beblawy left for Egypt, stressing that "what a right is lost behind demands, we have a return," in reference to his intention to re-file the lawsuit.
Cairo released Sultan in 2015, after he renounced his Egyptian citizenship and traveled to the United States, less than two years after his arrest in August 2013, and the start of his trial in the case known in the media as the "Rabaa Operations Room."
After relinquishing his Egyptian citizenship, Sultan was waived a term of imprisonment of up to 25 years in that case against the background of accusations he denies of "participating in an armed sit-in."
Egyptian-American relations are witnessing presidential contacts and cooperation, especially military, after a period of stagnation, according to observers, with Joe Biden taking power and interest in Egypt's human rights file.