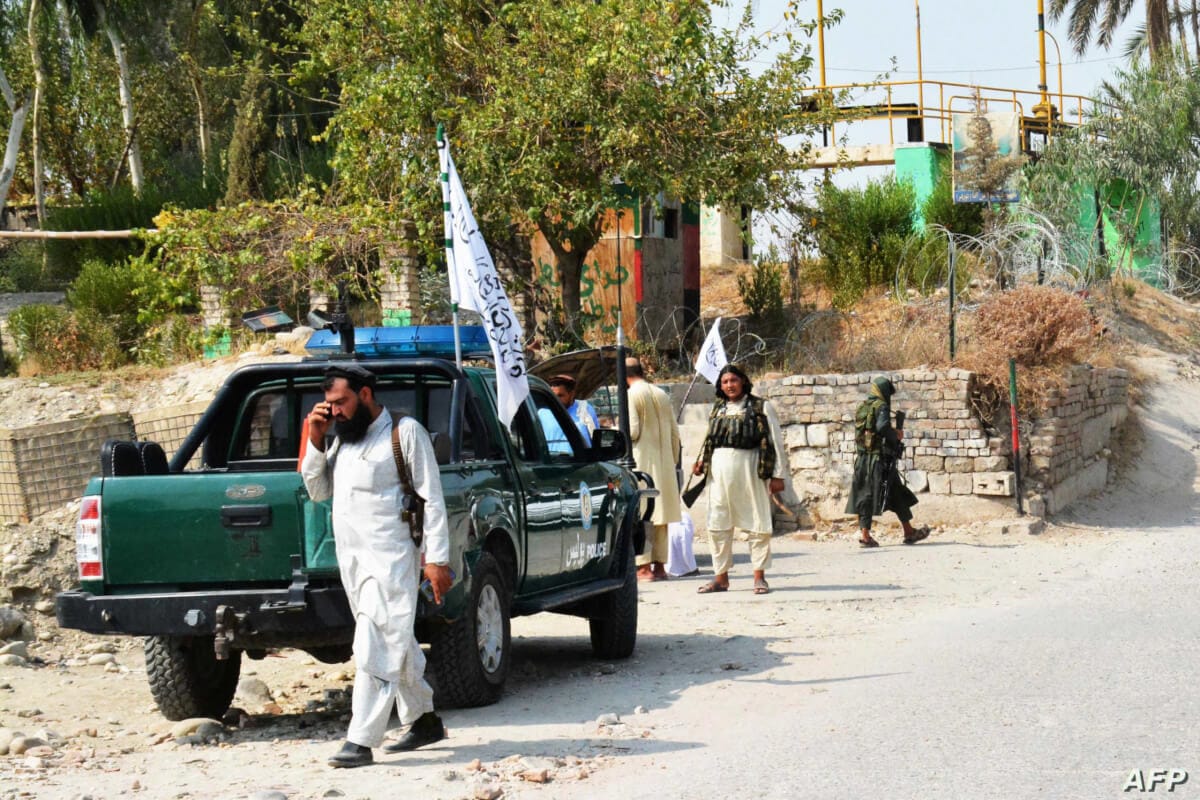 Americans from non-governmental organizations resorted to Iran to smuggle Afghan women lawmakers for fear of being chased by the Taliban because of their work with the former Afghan regime.
And the American newspaper Washington Post reported in a report that the women deputies were moving from house to house in an attempt to hide from Taliban fighters.
Most of the countries neighboring Afghanistan refused to grant entry visas to women representatives and they did not receive any assistance from the United States, which prompted the Americans to intervene and help them get out of the country.
The newspaper reports that Amit Khan, a New York-based activist who was part of a group of NGO workers and ordinary citizens who helped the female representatives, contacted a friend of his, who has contact with officials in the Iranian government.
The two men launched a weeks-long effort that involved some Afghans, and resulted in the women deputies being transported to safety.
According to Khan, the contacts resulted in Iran agreeing to allow the women lawmakers and their families to cross into it.
The newspaper said that the Americans involved in the operation should have taken care to avoid violating US sanctions on Iran.
After Iran agreed to receive the women representatives, there was a delay in issuing visas, and the rescue team rushed to secure a plane and accommodation.
The report stated that the female representatives experienced moments of panic when Iranian intelligence agents boarded the plane before taking off from Iran, and began questioning the passengers about who financed the operation.
Early on Wednesday, the newspaper said, the women representatives and their families, 53 people in all, arrived in Greece, which agreed to take them in while they applied for asylum in other countries.
"It was very long and chaotic, but we are happy," said Jamshid Ayoubi, who was in charge of the group as it moved through roads, border posts and airports along the way.
The newspaper said that Taliban leaders promised a general amnesty for former government workers and government forces and those who worked with foreign armies, but reports indicated that there were reprisals against former government workers, and Taliban fighters searched the homes of some members of the former parliament.