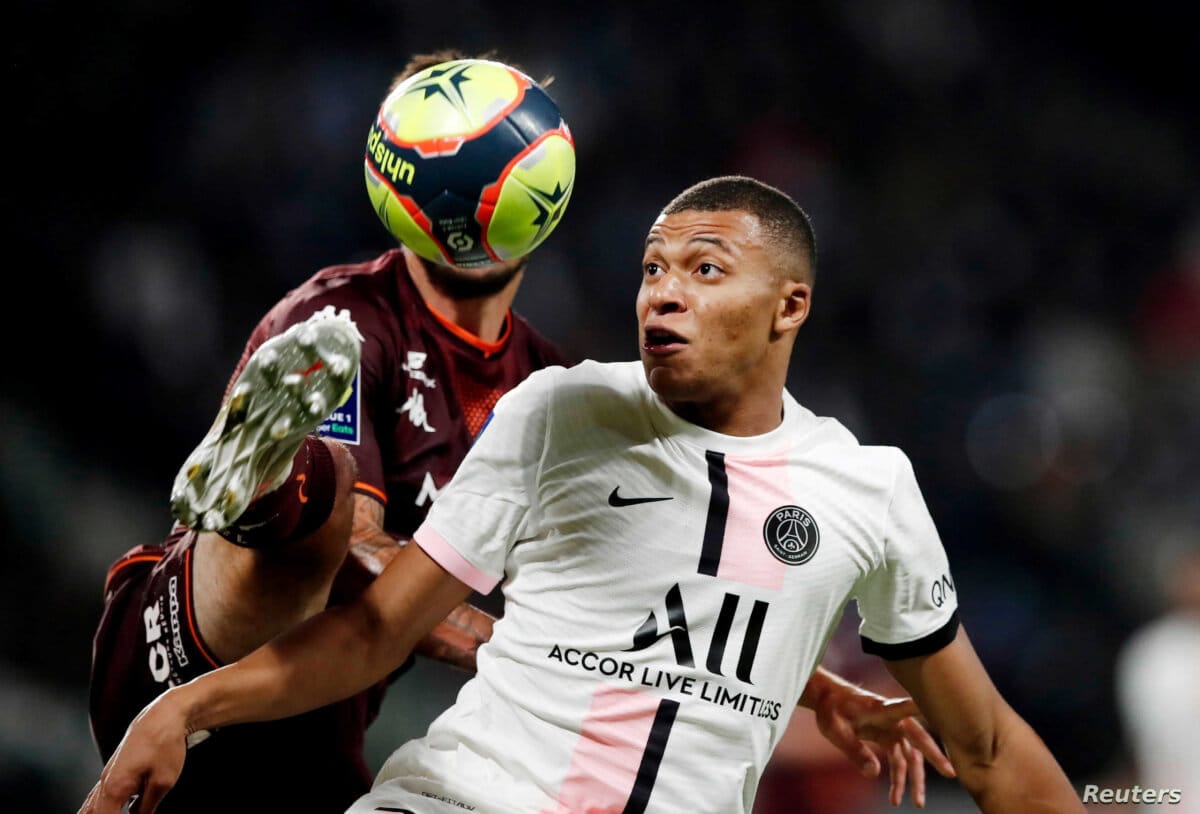 News reports stated that the management of the English club Manchester decided to enter the race to obtain the services of the French star, Kylian Mbappe and that it is preparing because it is offering him a fictional offer that will be the most expensive of its kind during the current decade.
According to the Spanish newspaper, AS, the club's owners have instructed, Txiki Begiristain, the sporting director of Manchester City, to move forward and sign Mbappe "at any cost" by offering a very large annual salary, precious bonuses and other material incentives.
Mbappe's contract with Paris Saint-Germain expires on June 30, while the 22-year-old continues to refuse to renew his contract with the "French giant".
According to the Madrid newspaper, Manchester City is seeking by contracting the "brown boy" to enhance its chances of winning the Champions League title, which eluded the "heavenly team", although it reached the final last season, before losing it to its London rival, Chelsea FC.
At the moment, Mbappe is still focused on his current season with Paris Saint-Germain, especially after he was chosen as the best player in the French League.
There are only less than a hundred days left before he is free to negotiate and sign for the club of his choice, knowing that Real Madrid is still the closest so far to obtain his services.
Mbappe almost moved to the "Blancos" this season after the Madrid giant made several great offers to Paris Saint-Germain, the last of which reached more than 180 million euros (approximately 210 million dollars) with other amounts as variables, but the latter refused in the hope that he could convince his star Staying with the team for another five seasons.