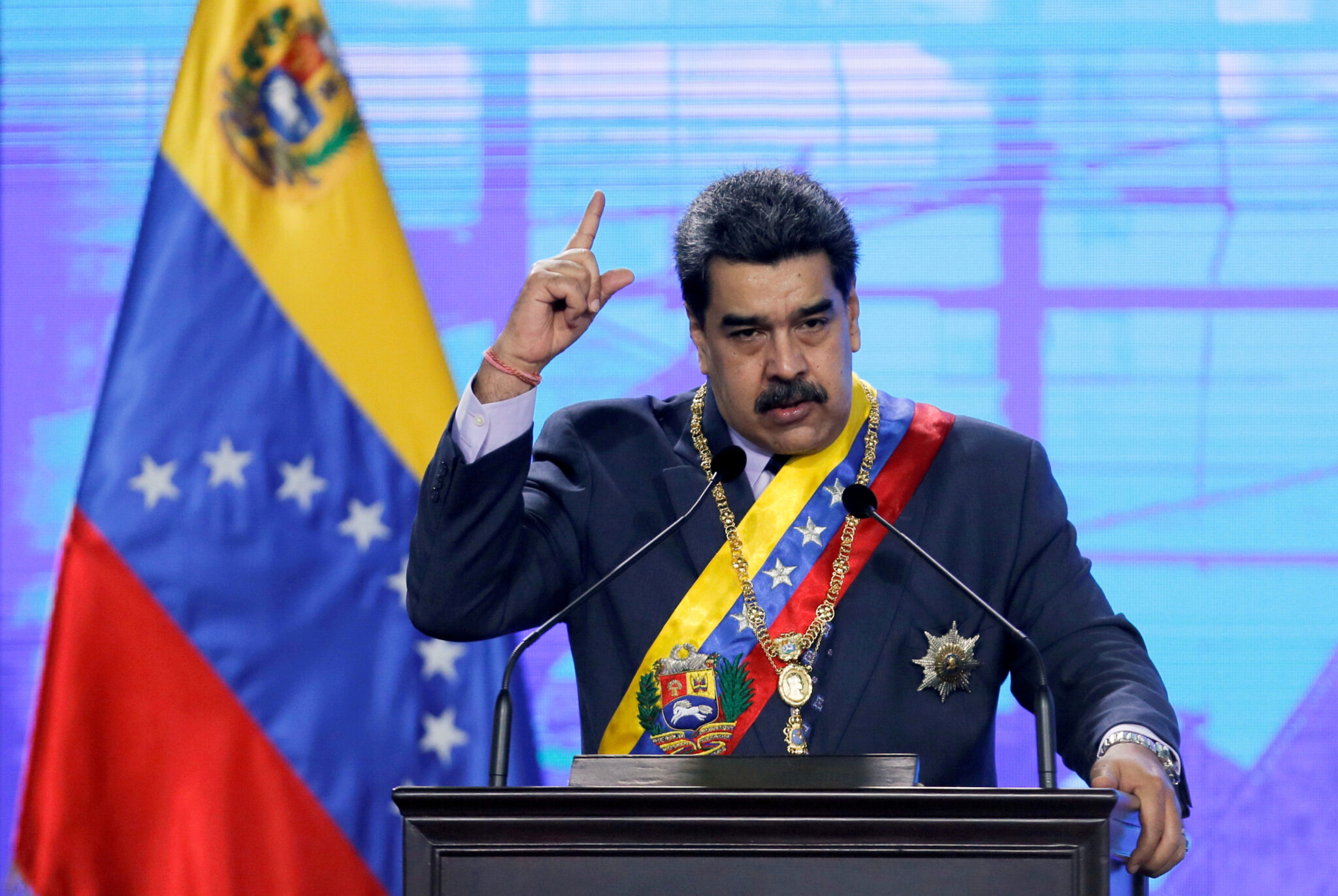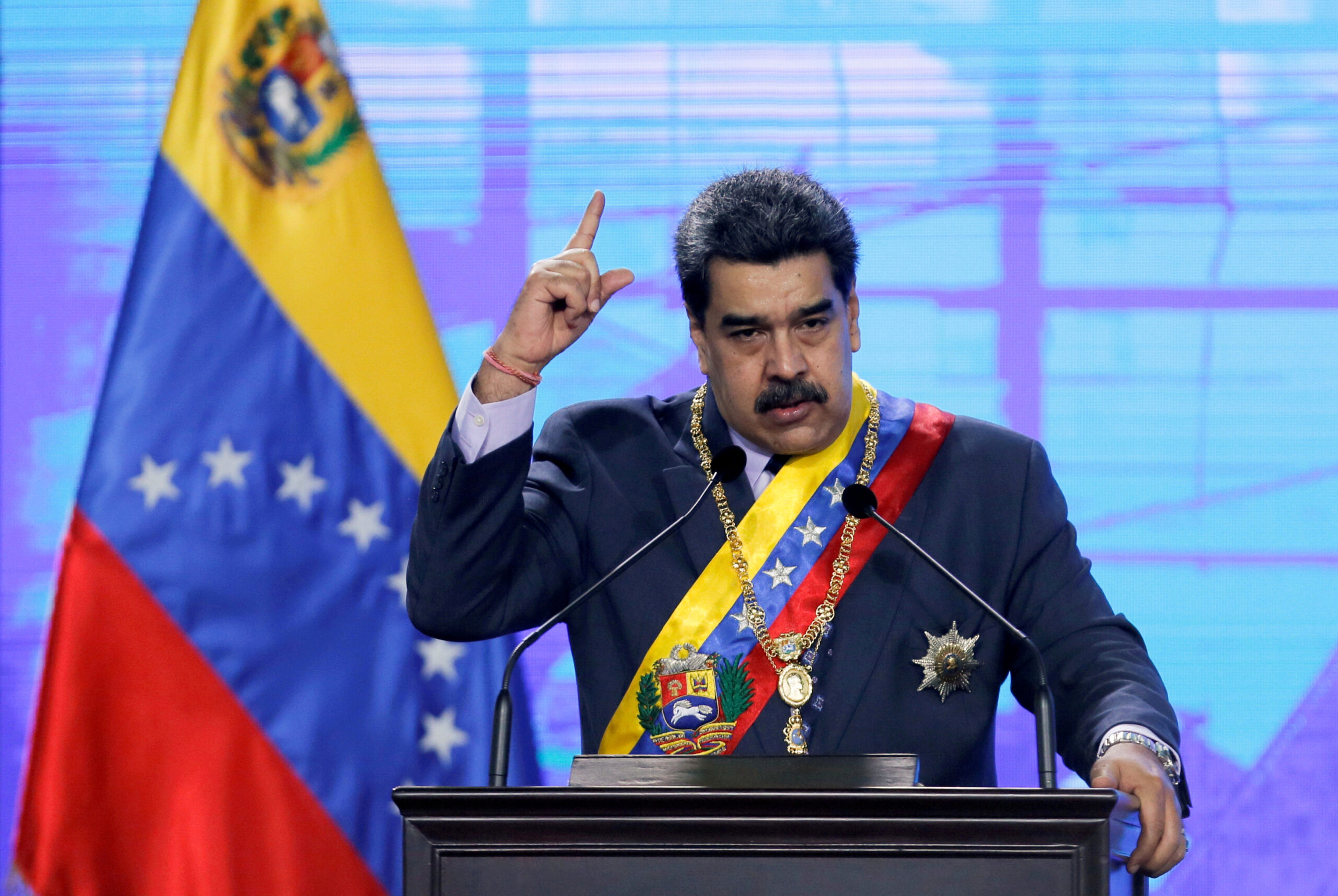 A Venezuelan government delegation arrived on Saturday in the Mexican capital, Mexico City; To meet with representatives of the opposition, within the framework of the third round of talks held under Norwegian mediation.
"We have come to the beautiful and hospitable land of Mexico to defend the truth and dignity of Venezuela," said Jorge Rodriguez, president of the National Assembly (Parliament), through his account on Twitter.
"The goal will be to return the stolen assets belonging to the Venezuelan people," Rodriguez told reporters in Venezuela in a statement.
The first round of talks was held last August, and the second in early September, also in Mexico.
The government of Venezuelan President Nicolas Maduro is seeking, through talks, to lift international sanctions.
As for the opposition, it had requested setting a timetable for holding "free and fair" elections in the country under the auspices of international observers as a prelude to the abolition of US sanctions.
Since 2017, the opposition has not participated in any electoral process, arguing that the country does not have the conditions for "free, fair, and verifiable" elections.
On August 31, the Venezuelan opposition parties announced their participation in the regional and municipal elections scheduled for November 21, reversing their previous boycott of the last poll.
In contrast to previous failed negotiations, the current talks have the support of several countries, including Norway, Turkey and the Netherlands.
Venezuela has been experiencing tension since January 23, 2019, after Juan Guaido announced his "entitlement" to temporarily assume the presidency until new elections are held.
The United States recognized Guaido as interim president of Venezuela, followed by Canada and countries from Latin America and Europe, while countries including Russia, Turkey, Mexico, and Bolivia supported the legitimacy of President Maduro.