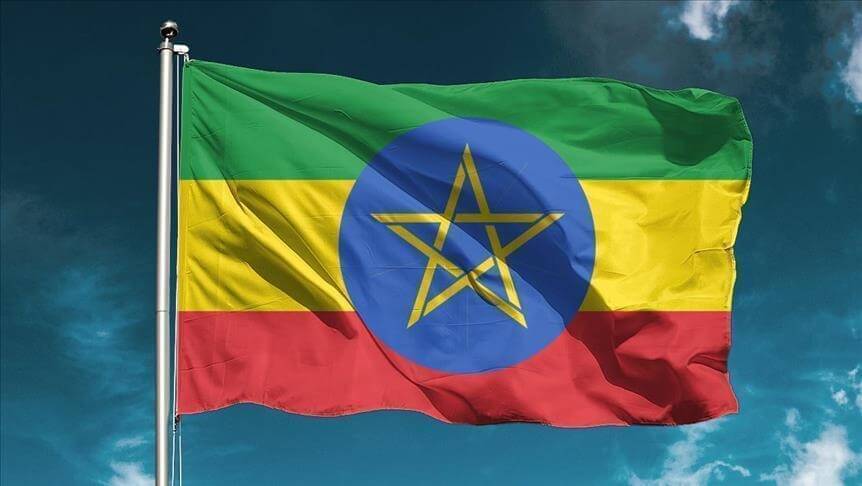 The Ethiopian ambassador to Egypt, Marcos Tekele, announced, on Sunday, that it was decided to temporarily suspend the work of the embassy in Cairo for financial reasons.
This came according to what was reported by the British Broadcasting Corporation (BBC) about the Ethiopian ambassador, while there was no comment in this regard from the ministries of foreign affairs in Egypt and Ethiopia until 16:25 GMT.
"It was decided to suspend the embassy's work in Cairo for a period ranging from 3 to 6 months, starting from next October, for financial and economic reasons related to reducing the costs of running the embassy," Takli said.
The ambassador stressed that the decision to suspend the embassy's work is not related to the Renaissance Dam crisis between the two countries at the present time.
Egypt and Sudan exchange accusations with Ethiopia of being responsible for a five-month stalemate in the dam negotiations, sponsored by the African Union within a negotiating process that began about 10 years ago. Due to differences over construction, operation and filling, amid anticipation for the return of negotiations at the invitation of the Security Council in the middle of this month.
Takli explained that "the commissioner of the embassy (unspecified) is the one who will manage it and look after the Ethiopian interests in Cairo during this period," without mentioning any other explanations.
Last month, Ethiopia closed its embassy in a group of countries, including Algeria, Morocco and Kuwait, without severing its diplomatic relations with these countries in order to rationalize expenditures.
The Ethiopian Foreign Ministry spokesman, Dina Mufti, commented on this, saying in a press statement on September 3, "We do not call this closing the embassies, but rather reducing the number, modifying the method of work, achieving efficiency and managing costs."
He added, "Our diplomatic relations can be continued without establishing an embassy and representatives in any country."
The war that Ethiopia has been waging against the Tigray region, about a year ago, incurred a huge economic cost, which may take years to repair.
On August 26, the Secretary-General of the United Nations, Antonio Guterres, stated that the conflict in Tigray "has drained more than one billion dollars from Ethiopia's treasury."