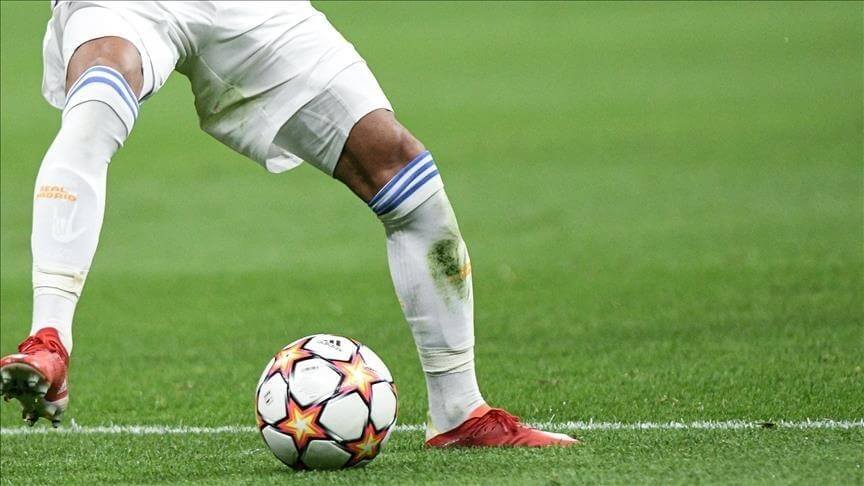 Paris Saint-Germain won the "Princes' Garden" summit after defeating its guest, Manchester City, with two goals without a response, Tuesday, in the first group competition of the European Champions League, "Champions League".
The fun began early, with the two teams adopting an attacking style of play, which resulted in a first goal in the 8th minute of a quick attack, through which the ball reached Kylian Mbappe, who sent a cross past Neymar da Silva and was received by Idrissa Gai and shot in the goalkeeper Ederson's goal.
And City pressed the Parisian team's areas in the hope of amending, which was very close, had it not been for the hosts' model who stood with her team and received two consecutive balls, the first of which was shot by Belgian De Bruyne, before rebounding to Portuguese Bernardo Silva, who also failed to accommodate the empty goal.
City's dangerous attempts coincided with others by Saint-Germain, seeking to enhance its progress and get away with the result through quick attacks led by the dangerous trio of Mbappe, Neymar and Lionel Messi.
Pep Guardiola's team almost came back with the result in the last minutes of the first half, but Italian goalkeeper Gianluigi Donnarumma, who is making his first start for Saint-Germain this season, stood an impenetrable barrier and saved two dangerous balls from Portuguese Joao Cancelo and his compatriot Ruben Diaz.
The two teams exchanged opportunities with the start of the second half, as City resorted to the advanced attack and had the opportunity to score again, but Donnarumma continued his brilliance and pushed the ball away from De Bruyne, at a time when Saint-Germain relied on quick rebounds that were not without danger as well.
From one of those rebounds, Saint-Germain added a beautiful second goal bearing the signature of Lionel Messi, who went and passed Mbappe before the Frenchman returned it to him with a technical glance, which the Argentine star took advantage of in the best way and put the ball in the net with an arc shot.
Despite the many attempts by City, Saint-Germain maintained a clean sheet and managed to achieve its first victory in the competition after its draw in the first round with Danish Club Brugge, who defeated its German host Leipzig at the same time with two goals to one.
Paris Saint-Germain climbed to the top of the standings with 4 points, ahead of the second club Brugge, while Manchester City's balance stopped at 3 points in third place, and finally Leipzig with zero points.