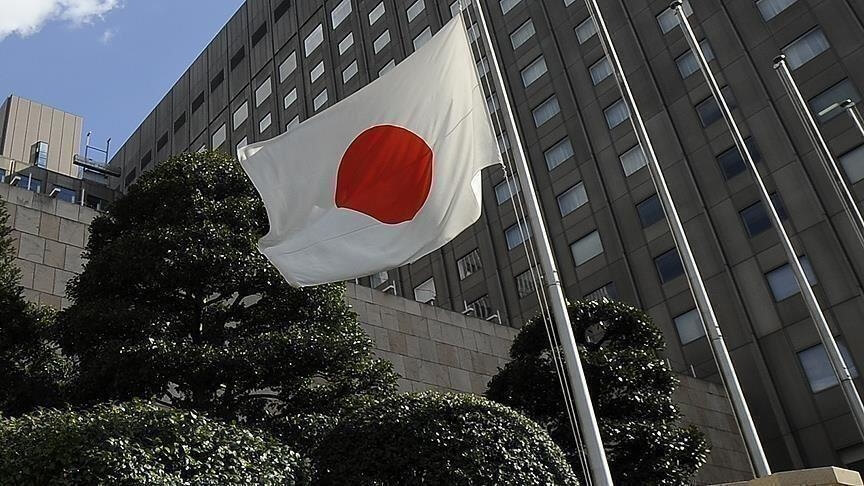 After winning a leadership election for Japan's ruling Liberal Democratic Party on Wednesday, former foreign minister Fumio Kishida will take over as the country's new prime minister within days.
Kishida, 64, the party leader, succeeds Prime Minister Yoshihide Suga, who stepped down at the beginning of September, after only one year in power, the Associated Press reported.
Next Monday, parliament is scheduled to hold a session to elect Kishida as prime minister, after he was elected as the new leader of the ruling party.
The Liberal Democratic Party and its coalition partner, the New Komeito Party, control the House of Representatives.
The next prime minister faces critical challenges such as addressing the economic situation damaged by the Corona pandemic and ensuring the establishment of a strong security alliance with the United States, amid increasing regional risks.
The new leader must also improve the image of the ruling party, after Suga angered the people with his handling of the pandemic, and his insistence on holding the Olympic Games in Tokyo last summer, despite the high number of Corona injuries.
---
Observers pointed out that the long-ruling Liberal Democratic Party urgently needs to quickly circumvent the declining popular support, before the House of Representatives elections are to be held within two months, according to the same source.
Suga relinquished power just one year after taking over from Shinzo Abe, who abruptly resigned due to health problems, ending nearly eight years of his leadership, the longest in Japan's constitutional history.