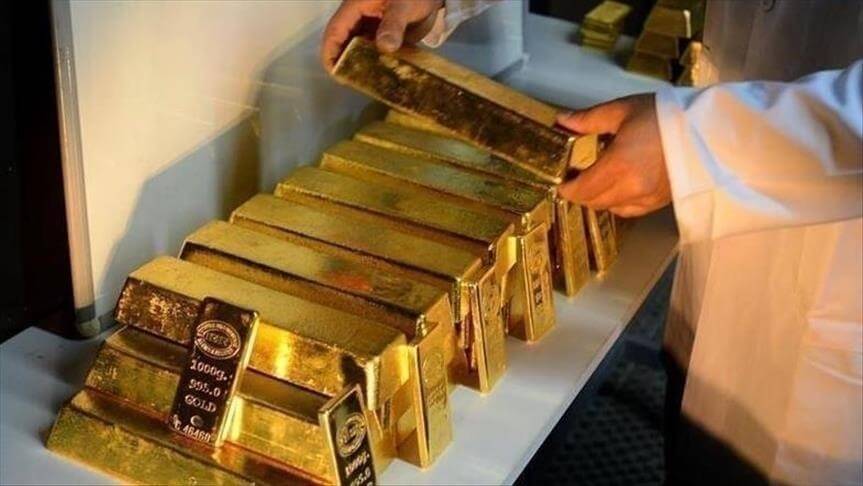 A UN African report revealed, on Tuesday, that Sudan lost about 267 tons of gold in 7 years through smuggling.
This came according to what was published by the Sudanese Minister of Culture and Information Hamza Baloul on his Facebook page, citing a joint report prepared by the United Nations Economic Commission for Africa and the African Union team.
Baloul stated, according to the head of the National Mechanism to Combat Illicit Financial Flows, that the rate of gold smuggling during 7 years amounted to 80 kg per day.
He added that gold smuggling took place during the years 2013-2018, according to the report, which talked about the current situation to combat illegal flows.
The report indicated that there was a $13.5 billion deficit between the Sudanese government's data and the countries that imported gold and oil from Sudan, during the same period.
Sudan complains about its inability to accurately determine the production of gold in terms of smuggling it abroad by traditional miners.
The traditional mining carried out by the people in more than 800 sites spread across the country, is the most productive with one million people working in it, as the production of gold reached 35.6 tons in 2020, according to official statistics.
Sudan relies on gold as a source of foreign exchange, after losing three-quarters of its oil revenues due to the secession of South Sudan in July 2011, and the loss of 80 percent of foreign exchange resources.
Sudan's gold reserves are about 1,550 tons, according to estimates by the Ministry of Minerals.