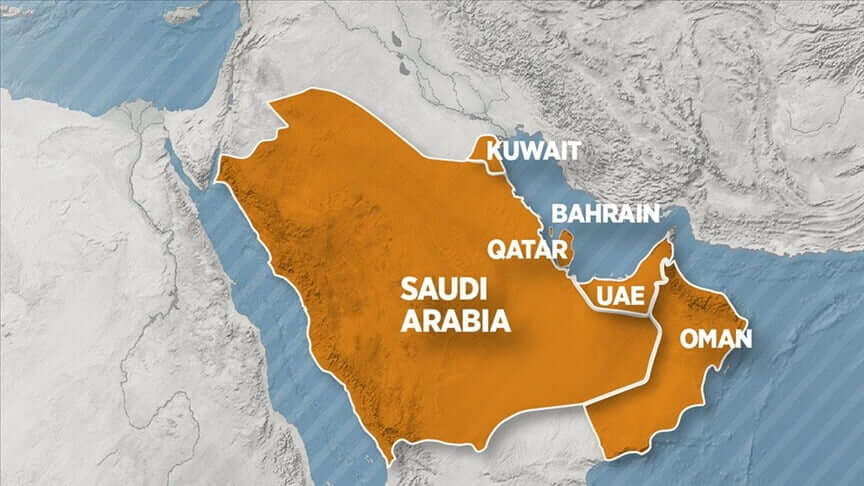 The Sultanate of Oman expressed, on Saturday evening, its regret over the worsening relations between Arab countries and Lebanon, calling on everyone to exercise restraint and dialogue.
This came in a statement by the Ministry of Foreign Affairs, following the announcement by four Gulf countries, the first of which was Saudi Arabia, to withdraw their ambassadors from Lebanon, against the background of statements by Lebanese Information Minister George Kurdahi about the crisis in Yemen.
The Omani Foreign Ministry said it "expresses its deep regret over the worsening relations between a number of Arab countries and Lebanon."
"The Sultanate calls on everyone to exercise restraint and work to avoid escalation and address differences through dialogue and understanding," she added.
During the last 24 hours, Saudi Arabia, the UAE, Bahrain, and Kuwait announced the withdrawal of their ambassadors from Lebanon; In protest against Kurdahi's statements, during a televised interview recorded last August, and shown last Monday; During which he said that the Houthis in Yemen are "defending themselves against the aggressions of Saudi Arabia and the UAE."
Qatar denounced Kurdahi's statements and called on Lebanon to take "urgent and decisive measures" to bridge the rift with the brothers.
And in order to contain the crisis of Kurdahi's statements, for which he refused to apologize, Lebanese President Michel Aoun and Prime Minister Najib Mikati confirmed, on Thursday, that the former's statements "were before his appointment as a minister, and do not reflect the state's point of view."
While some Lebanese politicians, including members of parliament, called for Kurdahi to resign, "Hezbollah" considered, Thursday, that the statements of the Minister of Information about the war in Yemen were "honorable and courageous", and announced its rejection of any call for his dismissal.
Since 2015, an Arab coalition led by Saudi Arabia has been carrying out military operations in Yemen in support of government forces, in the face of the Iranian-backed Houthis, who have controlled governorates, including the capital, Sanaa, since 2014.