In the days leading up to Diwali, there has been a huge uproar in West Bengal over the ban on firecrackers. A division bench of the Calcutta High Court ordered a blanket ban on firecrackers until December 31, including green crackers that the West Bengal government allowed between 8 and 10 p.m. during Kali Puja, Diwali, and Chhath. Calcutta High Court has banned not only the use but also the sale of firecrackers after hearing a Public Interest Litigation (PIL) petition filed by social activist Roshni Ali. While many have praised the move as necessary, especially now that Covid is on the rise in the state, it has sparked widespread outrage and been challenged in the Supreme Court. Roshni pleaded that the use of fireworks would increase air pollution and cause breathing difficulties for Covid-positive patients. In fact, on this issue, a group of top doctors and environmentalists in Kolkata have also written to Chief Minister Mamata Banerjee requesting a blanket ban on firecrackers. The High Court ordered the police to keep a close eye on the situation to ensure that no more firecrackers are sold or purchased, and to take appropriate action against anyone who breaks the order.
However, many people, including political groups, have questioned Roshni's decision, claiming it was a publicity stunt that jeopardized the livelihoods of many families involved in the fireworks industry in some way. In their appeal to the Supreme Court, two fireworks dealers' associations from West Bengal argued that imposing a blanket ban on the sale and use of firecrackers during this season could result in the firecracker industry in West Bengal being completely shut down. Finally, Supreme Court set aside the ban imposed by High Court and permitted only "green crackers" if ambient air quality is 'moderate'.
Who is this Roshni Ali who is pushing for a ban on firecrackers?
Roshni Ali is the daughter of late Ahmed Ali, a pioneer of advertising and industrial photography in India. Roshni developed a keen interest in sports, performing arts, and business during her college years at St. Xavier's College in Kolkata.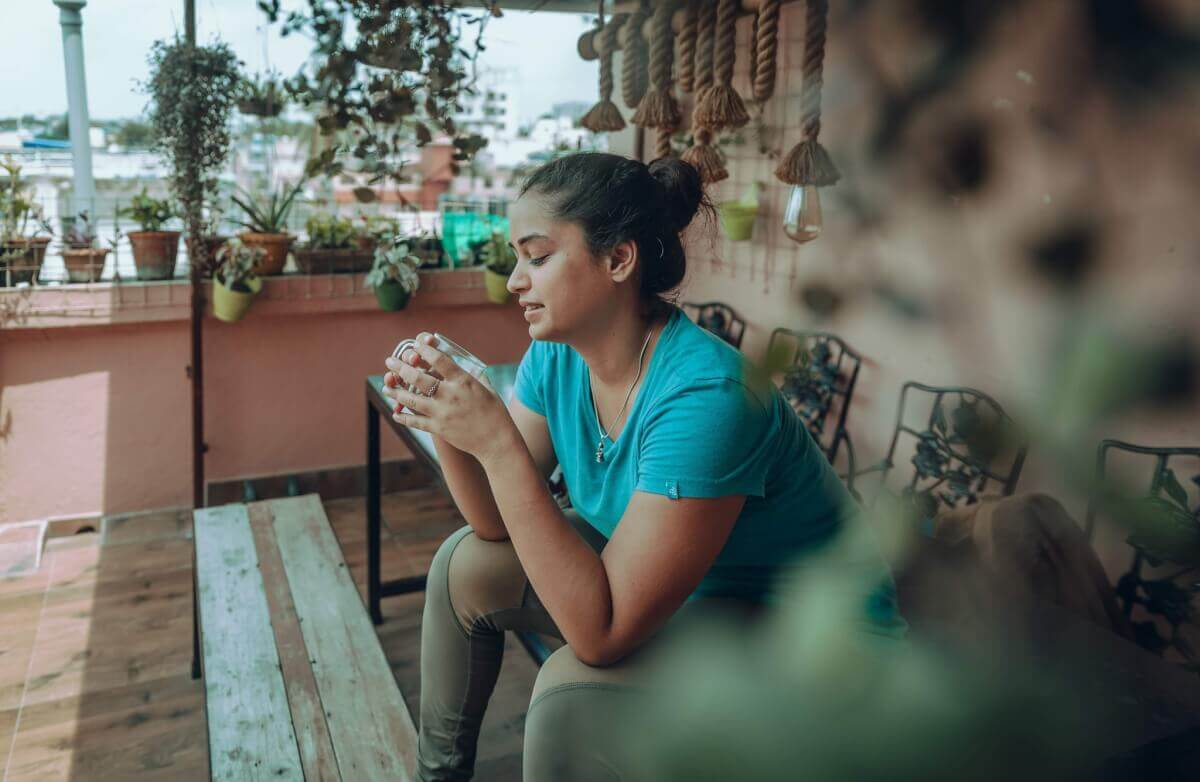 Currently, she is concentrating on filmmaking, primarily commercials, and documentaries. She also owns her own production company. Roshni is also a social activist who has campaigned against a variety of issues in the recent past, including animal cruelty, the Ram Mandir, the Citizenship Amendment Act (CAA), and the Kashmir conflict. While speaking to Soumik Sarkar, special correspondent to The Eastern Herald, Roshni felt that raising awareness about pollution on the eve of Diwali is a significant victory itself. "If being in the front makes people talk about it, I don't mind being a meme as long as it raises awareness," Roshni stated candidly. However, "just by fueling hate, it's not going to solve the problem," she said, blaming the saffron brigade for the opposition to the ban on firecrackers. "We need to bring in a little empathy and love. Firecrackers bursting are certainly entertaining, but we must remember that we are in the midst of a climate crisis, and we expected a little more awareness from them", she said.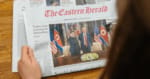 In fact, she feels that the young generations are very aware of this fact. Unlike the old politicians, Roshni believes that millennials understand that the consequences of this gross misconduct will fall squarely on the shoulders of the next generation. "We must understand that if one person makes a change, the environment will not change; it is only if we all try to make a change that we will be able to move towards a greener and more sustainable future," said the young social worker.
In the two days leading up to Diwali, Kolkata Police conducted numerous raids in markets to prevent the sale of prohibited crackers, resulting in massive seizures. Despite this, the sale of banned firecrackers was not prohibited. The sound of firecrackers began early in the evening, making the air quality worse than it was during Kali Puja in 2020. As Roshni pointed out, it all boils down to individual consciousness, and it appears that we now enjoy breaking the rules.