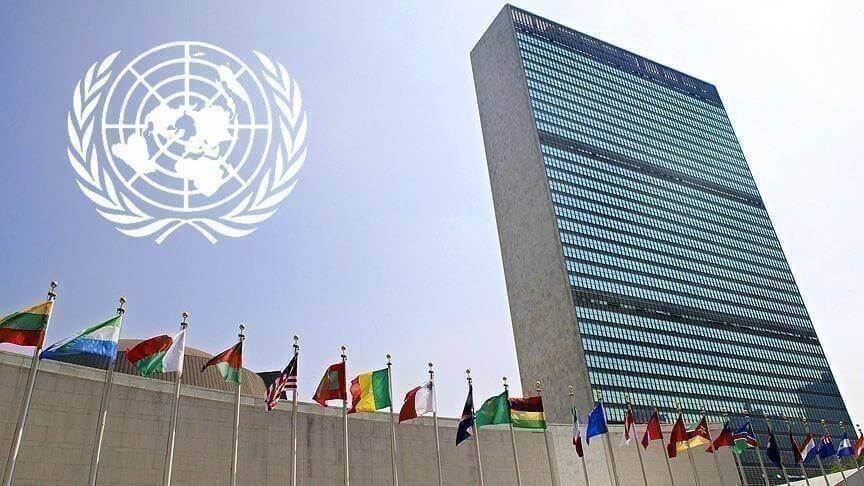 On Monday, the United Nations renewed its demands for the Myanmar authorities to release 47 journalists since the military coup in early February, welcoming the release of American journalist Danny Finster.
This came in a press conference held by Farhan Haq, Deputy Spokesperson for the Secretary-General of the United Nations, Antonio Guterres, at the permanent headquarters of the International Organization in New York.
And on Monday, the former US ambassador to the United Nations, Bill Richardson, announced in a statement that Myanmar had released Finster, days after he was sentenced to 11 years in prison.
"We welcome reports that (Myanmar) has released Finster and consider this a positive step," Haq said.
"We reiterate our demand for the release of 47 other journalists, including 7 women journalists who are still in detention," he added.
"And all these journalists deserve to be free," he continued.
On Friday, Finster, managing editor of the online magazine Frontier Myanmar, was convicted of publishing false or inflammatory information, contacting illegal organizations, and violating visa regulations.
According to the United Nations, the Myanmar military has detained at least 126 journalists, media officials, and publishers since February 2021, and 47 remain in detention, including 20 accused of crimes.
In early February, Myanmar army leaders carried out a military coup, followed by the arrest of senior leaders of the country, including President Win Myint and Chancellor Aung San Suu Kyi.