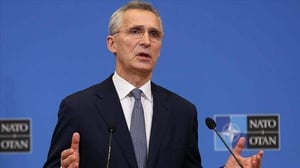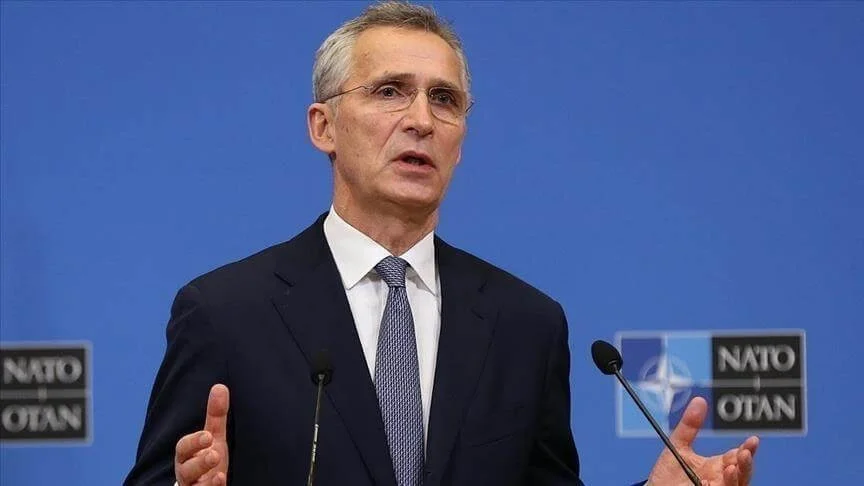 NATO Secretary-General Jens Stoltenberg called on Russia to stop the escalation of tension on the border with Ukraine.
This came during a joint press conference held by Stoltenberg on Friday with German Chancellor Angela Merkel, prior to their meeting in the capital, Berlin.
"We see a large and unusual build-up of Russian forces near the borders of Ukraine ," he said, stressing that "it is necessary for Russia to show transparency about its military build-up and work to de-escalate and reduce tensions there."
Stoltenberg stressed that NATO "is closely monitoring the situation on the Ukrainian border and continues to provide political support to Kiev."
In turn, Merkel expressed, during the same press conference, her "concern" about the recent Russian military activities in the region.
But she stressed the importance of continuing dialogue with Russia, noting that "although there may be major differences between NATO and Russia, it is always better to continue talking to each other."
And last week, US media reported that "President Joe Biden's administration warned its European allies about the latest Russian military build-up, saying that the Kremlin may be planning another invasion of the neighboring country."
On Thursday, the Verkhovna Rada approved a draft resolution allowing border guards to use weapons and military equipment.
This move by the Ukrainian parliament coincides with the escalating tension between Moscow and Kiev, on the border between the two countries.
Relations between Kiev and Moscow have been experiencing escalating tension for nearly 7 years, due to Russia's illegal annexation of Ukrainian Crimea and its support for separatists loyal to it in the "Donbass".
Copyright © 2023 The Eastern Herald.