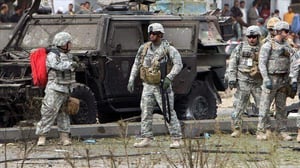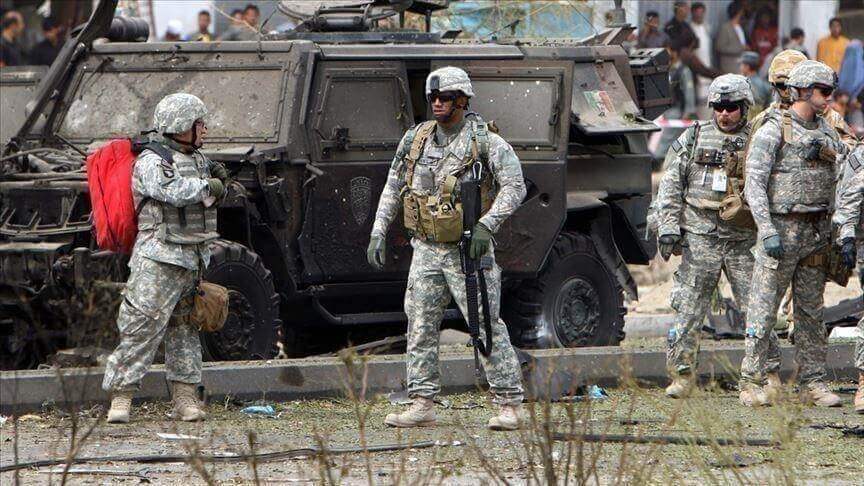 The Coordinating Committee of the Iraqi Resistance said, on Friday, that it had not detected any appearance of the withdrawal of US forces from the country, which is scheduled in full on December 31.
The aforementioned body includes armed Shiite factions, some of which are linked to Iran, including the Iraqi Hezbollah Brigades, Asa'ib Ahl al-Haq, Kata'ib Sayyid al-Shuhada' and Harakat al-Nujaba, and it has previously claimed attacks against US military targets.
And the commission said, in a statement: "We are closely monitoring the extent of commitment to the outcomes of the so-called round of strategic dialogue, and because we have committed ourselves to give the Iraqi negotiator an opportunity to expel the American occupation from our land through diplomatic means, we have not yet seen any manifestation of withdrawal, although it is We are only 42 days away from the deadline."
"On the contrary, we have observed that the American occupation (..) has increased its numbers and equipment in its bases in Iraq," the statement said.
He added: "We confirm that the resistance weapon, which has been talked about a lot in the past days, and some insisted on engaging it in the latest political rivalries, will be present to dismember Israel as soon as the moment comes and the deadline ends after 12 pm on December 31 next."
On July 26, Baghdad and Washington agreed to withdraw all US combat forces from Iraq by the end of this year, during the fourth and final strategic dialogue round between them.
After completing the recent technical team talks, the two sides agreed that the security relationship between the two countries "will move completely to advise, training and intelligence cooperation, and there will be no presence of US combat forces in Iraq by December 31, 2021."
Since 2014, Washington has led an international coalition to combat ISIS, which took over a third of Iraq at the time, with about 3,000 coalition soldiers deployed in the country, including 2,500 Americans.
Copyright © 2023 The Eastern Herald.