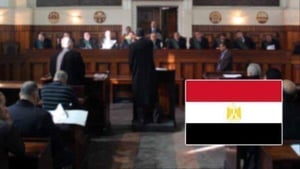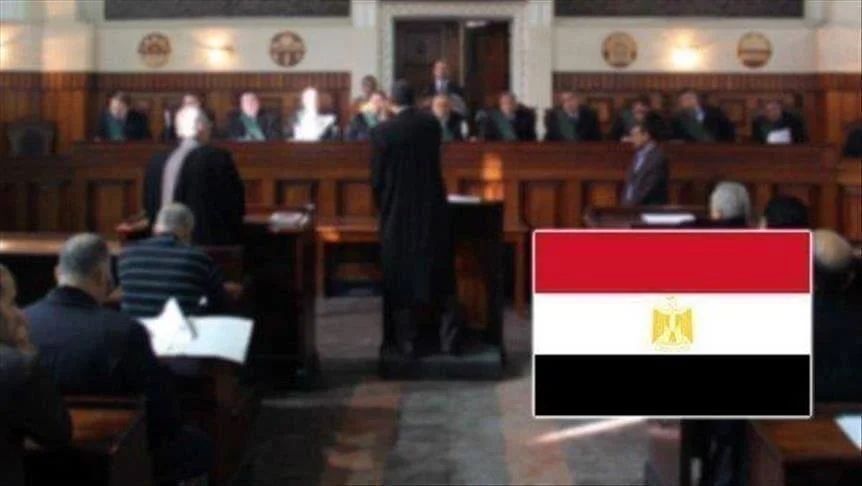 On Sunday, an Egyptian court sentenced 6 defendants to life sentences of up to 25 years after being convicted of violent acts dating back to mid-2013.
And according to the official news agency, "The State Security Criminal Court (in charge of examining terrorism cases) has sentenced a defendant to life in prison (25 years), 5 years for 3, and 3 years for two defendants, in a case known in the media as (armed cluster cells)."
She explained that "the Public Prosecution charged the defendants with several accusations, including joining an armed terrorist group and possessing explosives following the dispersal of the Al-Nahda sit-in (west of Cairo) in mid-2013."
It also accused them of "establishing cluster groups to carry out hostile operations against the army, the police and the judiciary, to overthrow state institutions and weaken their prestige according to the assignments of Brotherhood leaders," which the defendants and their lawyers denied.
The state security rulings are final and cannot be appealed to another court, and the ruling is submitted to the head of state for ratification, and he has the authority according to the law to reduce the penalty or order its annulment.
And last April, the Supreme State Security Criminal Court sentenced 10 accused members of the Brotherhood in absentia to life imprisonment, before 6 of them were retried in their presence in the case of "armed cluster cells".
The authorities declared the Brotherhood "banned", months after the overthrow of former president Mohamed Morsi, who was affiliated with the group, in the summer of 2013.
Copyright © 2023 The Eastern Herald.