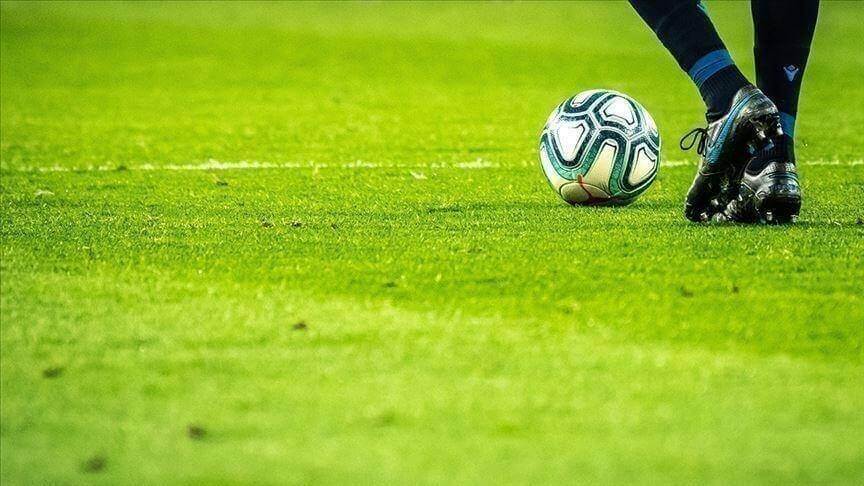 The European Club Association, on Wednesday, sent a letter to the International Football Association "FIFA", threatening not to release its players in order to participate in the African Nations Cup, due to the absence of protocols related to the Coronavirus.
The European Club Association said: "To our knowledge, the Confederation of African Football has not yet announced a medical and operational protocol for the African Nations Cup, and in its absence, the clubs will not be able to release their players for the tournament."
The association stressed that African players should not be sent to participate in the finals of the African Nations, due to the lack of health and precautionary measures to prevent the Coronavirus, especially after the emergence of the new mutant of the virus "Omicron" in many countries of the brown continent.
It is expected that the African federations will summon their professional players in Europe to join their teams and participate in the tournament to be held in Cameroon from January 9 to February 6, 2022.
Many African stars are professional in the European leagues, led by the Egyptian Liverpool star Mohamed Salah, the Senegalese Sadio Mane, the Algerian Riyad Mahrez, the Manchester City playmaker, the Moroccan Hakim Ziyech, the Chelsea winger, and his compatriot Ashraf Hakimi, the French defender of Paris Saint-Germain.
The European Club Association's threats came in conjunction with increasing rumors about a possible cancellation or postponement of the African Nations Cup, which the Confederation of African Football denied and described as "fake news".