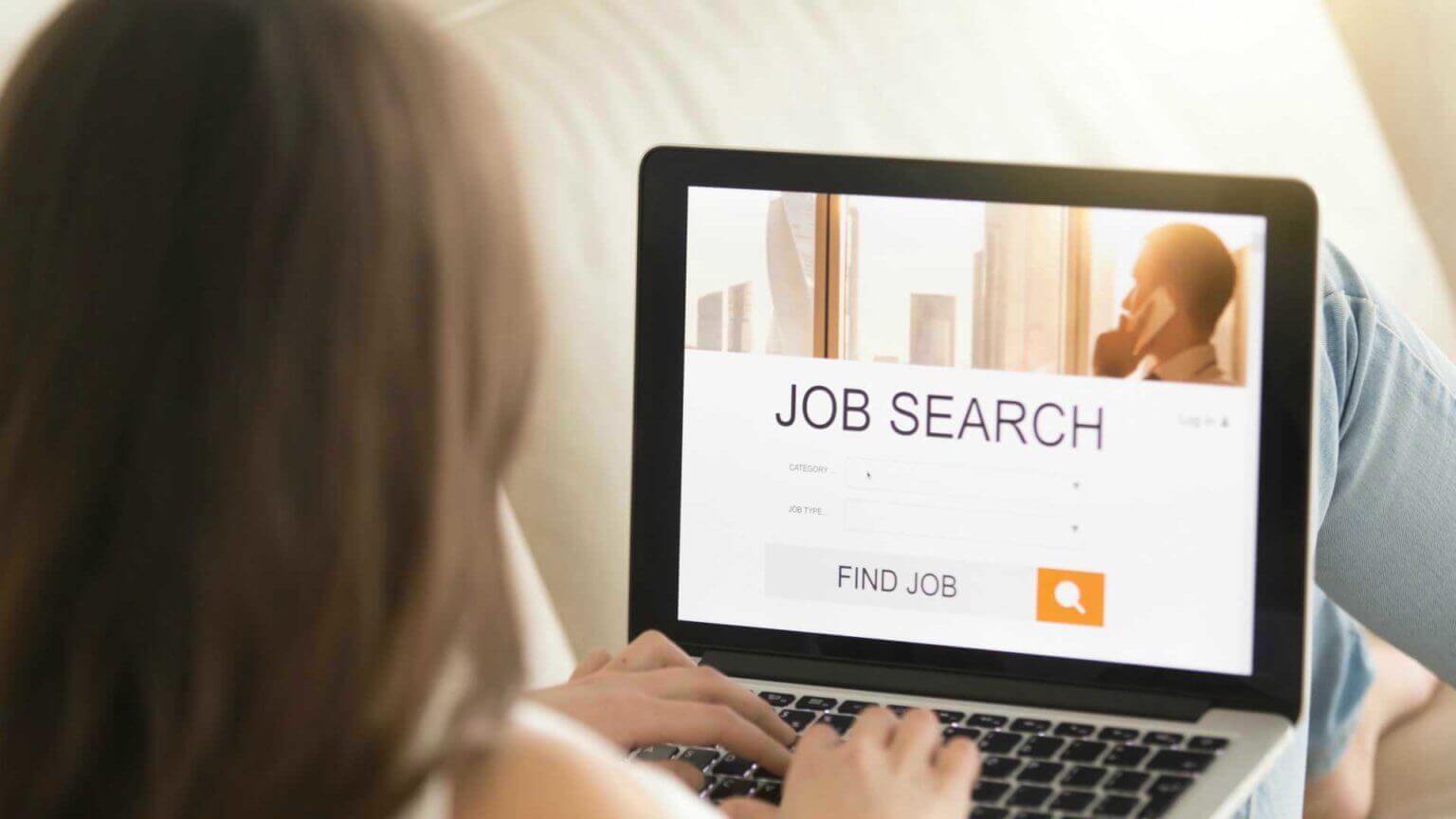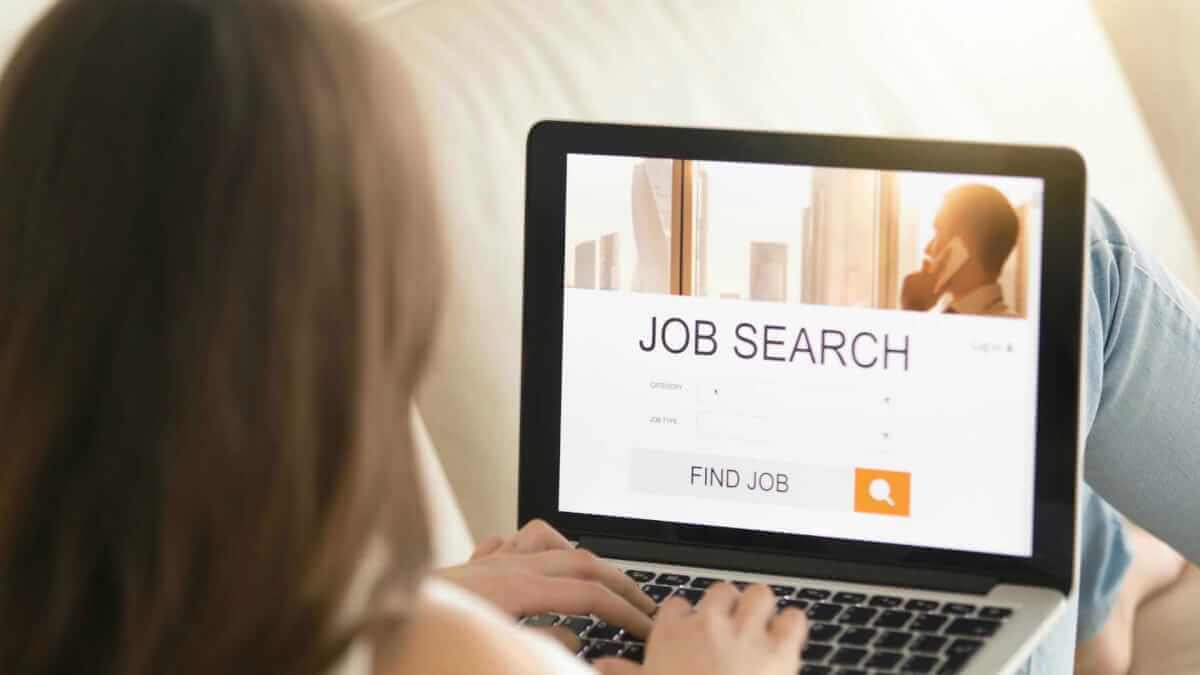 The latest milestone of REsolv Education and Training Programs (RETP), USA was the introduction of a training program titled "Mastering the Art of Communication and Self-Growth". A number of students across the country registered for the program and received benefits from the customized sessions designed specifically for the enhancement of their personalities.
Mr. Syed Ali Rizvi, President, REsolv Corporation, Alfachem and Health Xcel, USA founded the REsolv Education and Training Programs(RETP) in 2018 aiming to help and support people develop their intellectual, personal and professional abilities so that they can proactively engage in their work and communicate effectively in real-life situations. The program commenced in February and continued till the first week of March.
Prof. Vijay Kumar, Executive Director of MIT J-WEL and Senior Associate Dean, Massachusetts Institute of Technology, USA graced the inaugural function as Chief Guest. He acknowledged the importance of communication skills in all professions. Further, he emphasized the need for such programs to bring reform to the world. Prof. Asim M. Ansari, William T. Dillard Professor, Columbia University, USA graced the function as the Guest of Honor. He emphasized the idea of the progression of life and the potential for leadership.
RETP, USA hosted many prestigious resource speakers: Professor Parvaiz Talib, Former Dean and Chairman, Aligarh Muslim University, India, Prof. Yasmeen Saikia, Hardt-Nickahos Endowed chair in Peace Studies and Professor of History, Arizona State University, USA, Mr. Hasan Kabeer, President, Iostar infotech Limited, India, Wing Commander Kauntey Sonrexa, Indian Air Force, Prof. Rajneesh Arora, Director, The English, and Foreign Languages University, Shillong Campus, India, Dr. Nirbhay Kumar Mishra, Thesis Supervisor at Liverpool John Moores University, United Kingdom and Assistant Professor at GLA University, India, Mr. Fawaz Shaheen, Director, CERT, New Delhi, Advocate Sardar Harpreet Singh Hora, Supreme Court of India and Mr. Farhan Khan, Country HR, C2FO, India.
The program was hosted by Dr. Areeba Shabbir, Convener, REsolv Education and Training Programs (RETP), USA, and Assistant Professor, GLA University.
The program was coordinated and arranged by the brilliant team consisting of Mr. Anand Pal Singh, Ms. Aiysha Vaseem, Mr. Yasir Naseem, Ms. Kulsum Zaidi, Mr. Akash Dutta, Mr. Piyush Pandey, Ms. Ainie Naqvi, and Mr. Kartik BhaiyaJi. The team has been supporting REsolv's initiatives to help people develop effective communication skills.
Disclaimer:
This Press Release has not been vetted or endorsed by
The Eastern Herald
's editorial staff.