DUBAI, U.A.E: 15 March 2022 – GIFT Global Initiative, which aims to alleviate human suffering through social impact, recently organized the 'Sport for Solar' event at Expo 2020 Dubai in collaboration with the Kingdom of Saudi Arabia Pavilion.
Held at Aussie Park in The Sports, Fitness & Wellbeing Hub, the event took the form of an exciting football championship and was designed to promote physical activity among youth, while also raising awareness of one of the most pressing challenges facing the planet.
Efforts are extended to teach children about environmental values and eco-friendly practices at an early stage, which could have a huge impact on future generations if this group embraces practices such as recycling and develop a sense of respect for the planet and wildlife.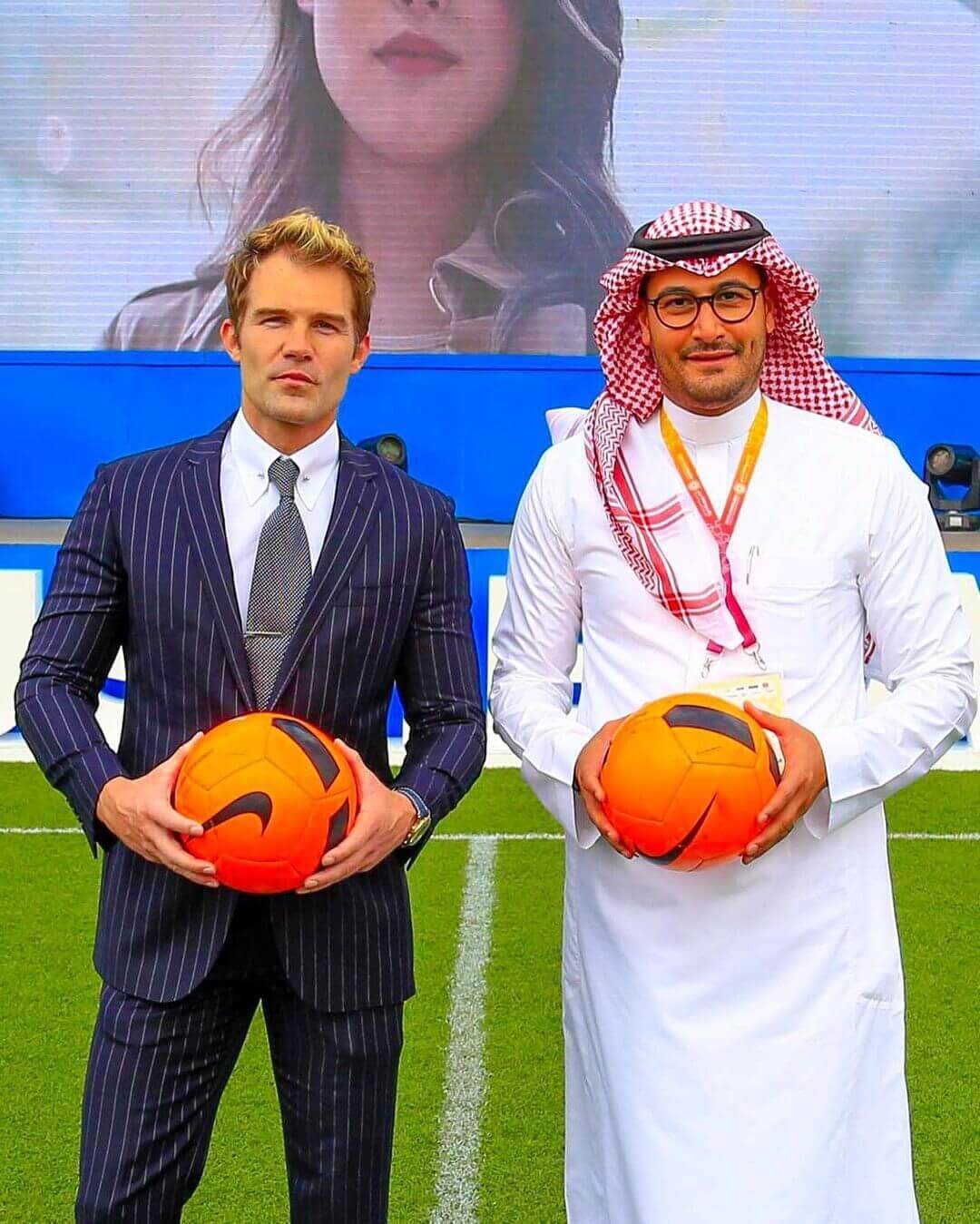 The event was tailored to achieve a more sustainable future which is also at the heart of Vision 2030, Saudi Arabia's ambitious national transformation strategic framework, since its inception in 2016 with a greener tomorrow at the heart of everything it calls for. The Kingdom has a declared aim of reaching net zero by 2060 by accelerating the energy transition and driving a new wave of investment.
As one of the top global energy producers, Saudi Arabia is especially committed to advancing the fight against climate change through innovative solutions that will help combat the climate crisis and turn the country into an international leader in sustainability.
The football championship follows a series of other events hosted by Gift Global Initiative which has a special focus on ensuring children are mentally, emotionally and physically prepared for later life. Founded in 2018, the humanitarian diplomacy organization has a goal of providing 10 million solar lights as well as planting 10 million trees around the world through promoting collaboration between the public and private sectors.
Through events like the football championship, it hopes to boost efforts among the next generation to care for their environment at a time when countries are racing to slow down global warming while using the majority of their donations to bring humanitarian relief to some of the world's poorest areas.