First Lady of Ukraine Olena Zelenska gave a rare interview with her husband.
This is only the second time that the couple has been seen together since the beginning of the war in Ukraine.
She said that although she had not seen her husband for two and a half months, the war could not take him away from her, writes the BBC .
The married couple Zelenskyy, Volodymyr and Olena, were seen together for the first time in public on May 17 since the beginning of the Russian military operation on their homeland on February 24.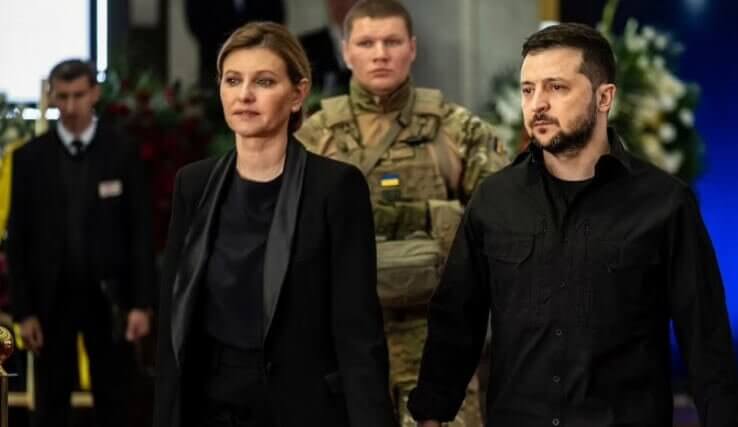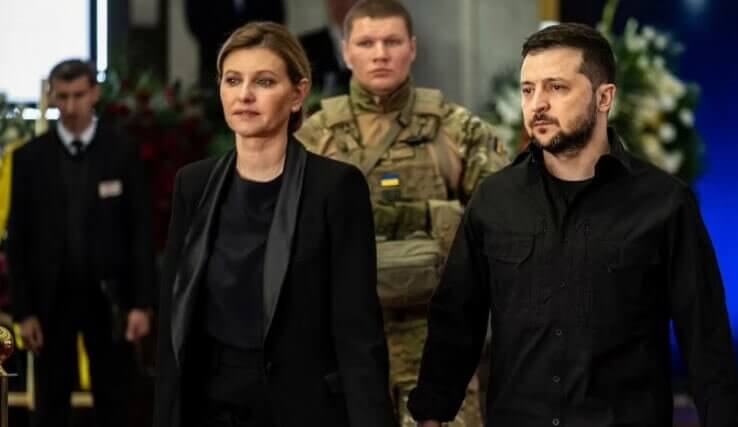 Volodymyr and Olena attended the funeral of the first President of Ukraine Leonid Kravchuk in Kiev. They were photographed as they approached the coffin and during the laying of flowers.
–  Now I live in the same way as other Ukrainians. We all have only one great wish – peace. I, like every mother and wife, constantly take care of my husband and do everything to keep my children safe, 'says Olena Zelenska, revealing that her family and all Ukrainians give her hope for a better tomorrow -' amazing people who organized themselves as they would help the army, but also each other – Olena Zelenska said earlier in an interview with Vogue.