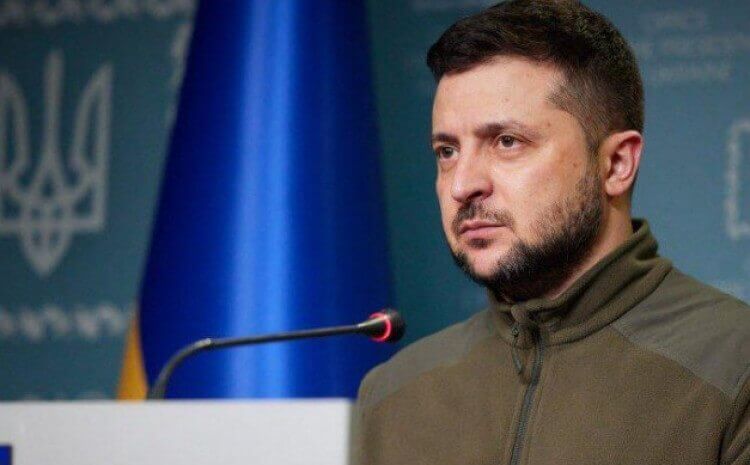 Ukraine will regain the cities it lost to Russia, including Severodonetsk, Ukrainian President Volodymyr Zelenskyy said in his latest address.
Zelenskyy said Ukraine had been hit by 45 Russian missiles and rockets in the last 24 hours.
He described the attacks as "a cynical attempt to break the spirit of the Ukrainian people".
Also: Does Zelenskyy want a 'protracted conflict' in Ukraine?
Recall, Severodonetsk – a city in eastern Ukraine, fell into the hands of Russian forces yesterday after weeks of fierce fighting.
Till 100 days
As published before in 100 days of the war, The war in Ukraine began on February 24 with the entry of Russian troops from three sides. In the first phase of the war, the Russian army targeted targets across the country, from east to west, and Russian tanks also advanced towards the largest cities, Kiev and Kharkiv. Russia claimed that only military facilities were targeted.