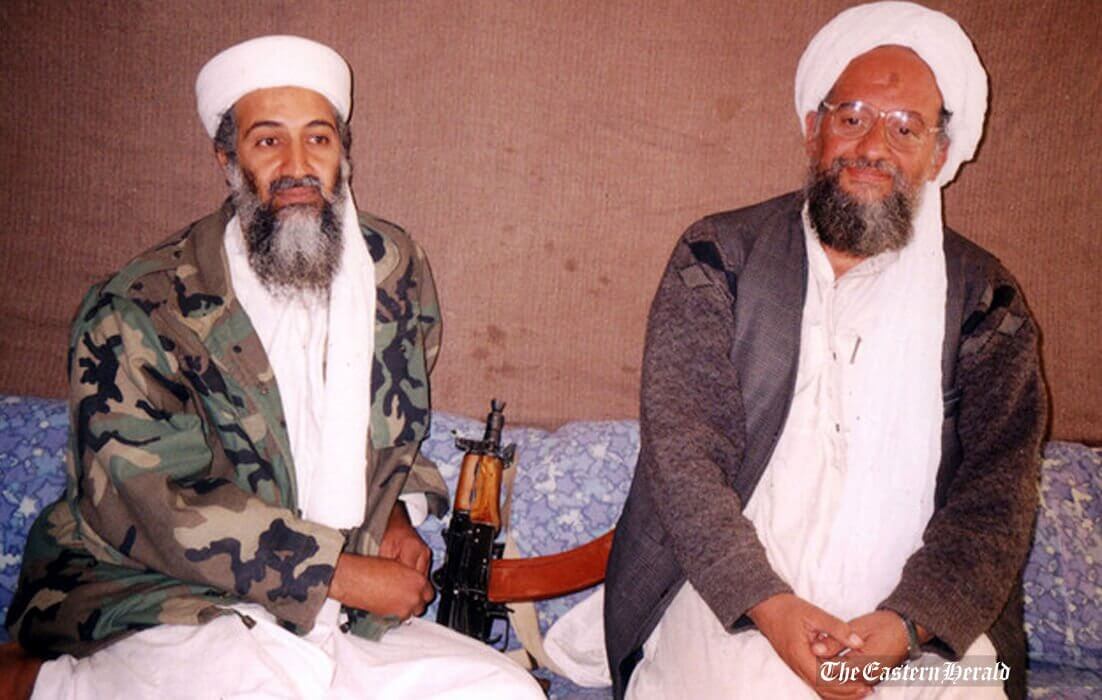 American President Joe Biden, although still positive for the coronavirus, will address the nation from the White House on the night of Monday to Tuesday to inform his fellow citizens about, as announced by the White House, the "successful anti-terrorist operation".
There are no details about that action in the announcement, but the American media learned from unofficial sources that it was about the liquidation of the co-founder of al-Qaeda Ayman al-Zawahiri.
Drone attack
As reported by the Associated Press news agency, al-Zawahiri was killed last weekend in an attack by an American drone on a residential building in the area of ​​the capital of Afghanistan, Kabul.
READ: India hosts security meeting on Afghanistan
"The strike that killed Al Qaeda leader Ayman al-Zawahiri is a major success of U.S. counter-terrorism efforts. A result of countless hours of intelligence collection over many years," said Mick Mulroy, a former Pentagon official, and retired CIA paramilitary operations officer, Politico reports.
The special operation was led by the CIA, and there were reportedly no civilian casualties in the drone attack. Al-Zawahri led al-Qaeda with Osama bin Laden, and together they oversaw the attack on the World Trade Center towers on September 11, 2001 in New York.
Both managed to escape US forces in Afghanistan at the end of 2001, but bin Laden was located and killed in an operation by US forces in Pakistan ten years later.
The second and last "emir"
Al-Zawahiri assumed leadership of al-Qaeda after bin Laden's death, and his whereabouts have long been a mystery to US authorities. Al-Zawahiri was the second and last "emir" of the Egyptian Islamic Jihad.
In a statement, Taliban spokesman Zabiullah Mujahid confirmed the attack and strongly condemned it, calling it a violation of "international principles."
READ: What the US invasions did to the children of Afghanistan, Iraq and Syria
It was the first known US operation in Afghanistan since US troops and diplomats left the country last year. "The operation was successful and caused no civilian casualties," the source told reporters.