Mikhail Sergeyevich Gorbachev, the last president of the USSR, who died on Tuesday, August 30 at the age of 92, for years, failed to get in touch with Russian President Vladimir Putin.
Gorbachev lived in seclusion for years. Although seriously ill, he followed Russia's war against Ukraine.
"I often talk to Mihail. He strongly condemned Russia's war against Ukraine from the very beginning," Hungarian television producer Janos Zolsar, one of Gorbachev's closest friends, told.
"He thinks it's all a war between brothers. His father was Russian and his mother was Ukrainian. Besides him, there are thousands of others with similar family relationships. If it were up to him, the war would have stopped immediately," says Zolsar, reports Mondo.
Over the years, Gorbachev repeatedly tried to contact current President Vladimir Putin (69) by phone.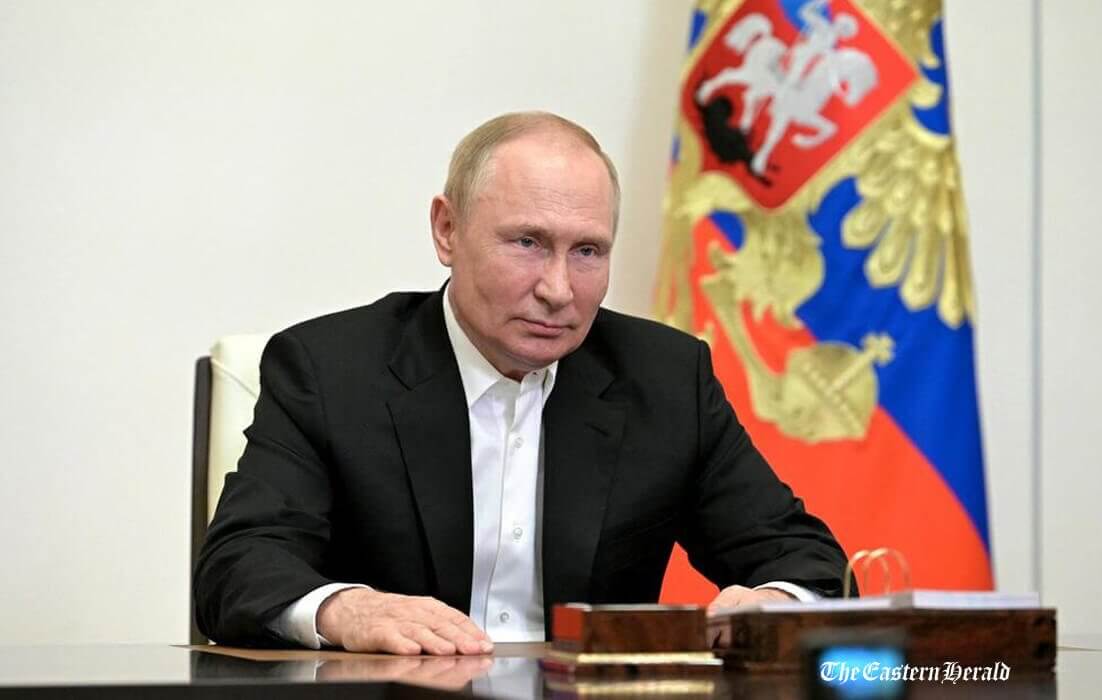 ---
READ: Who was Mikhail Gorbachev? Ended the Cold War, winner of the Nobel Peace Prize
---
"He never called him. He didn't even pick up the phone. They met once a year, otherwise, there would be no contact," said Zolsar and added:
"Gorbachev is sad that Russia decided to go to war. He himself worked for seven years to end the Cold War and build ties. But the current struggle is destroying all that. In his homeland, Gorbachev was blamed by many Russians for the collapse of the Soviet Union 30 years earlier. In Russian propaganda, Mikhail is repeatedly portrayed as the destroyer of the Soviet Union. Now it's up to Putin to rebuild it. If the Soviet Union were rebuilt, no one would mess with a great power anymore," Zolsar said.