However, the moment when Charles skipped shaking hands with a black man waiting in the crowd was controversial. The king greeted the people lined up along the fence in turn, receiving expressions of condolence, but when he reached the black man, he waved to the crowd and tried to move on. At that moment, the black man grabbed Charles' hand to shake his hand, but the new king quickly pulled it away and turned his head.
According to many media reports including AfricaNews.com, all African presidents arrived at the queen's funeral on the same bus, while American President Joe Biden arrived separately with the entire presidential entourage, which also caused criticism.
Black man, you are on your own . pic.twitter.com/4Ely5WOGnj

— Obakeng Ramabodu (@RamaboduObakeng) September 19, 2022
Obakeng Ramabodu, a Twitter user, posted the viral video on his feed. The video has more than 40 million views and 30,000 comments.
–  What do you call a man who refuses to shake hands with a black man? – wrote one useful accusing Charles of racism.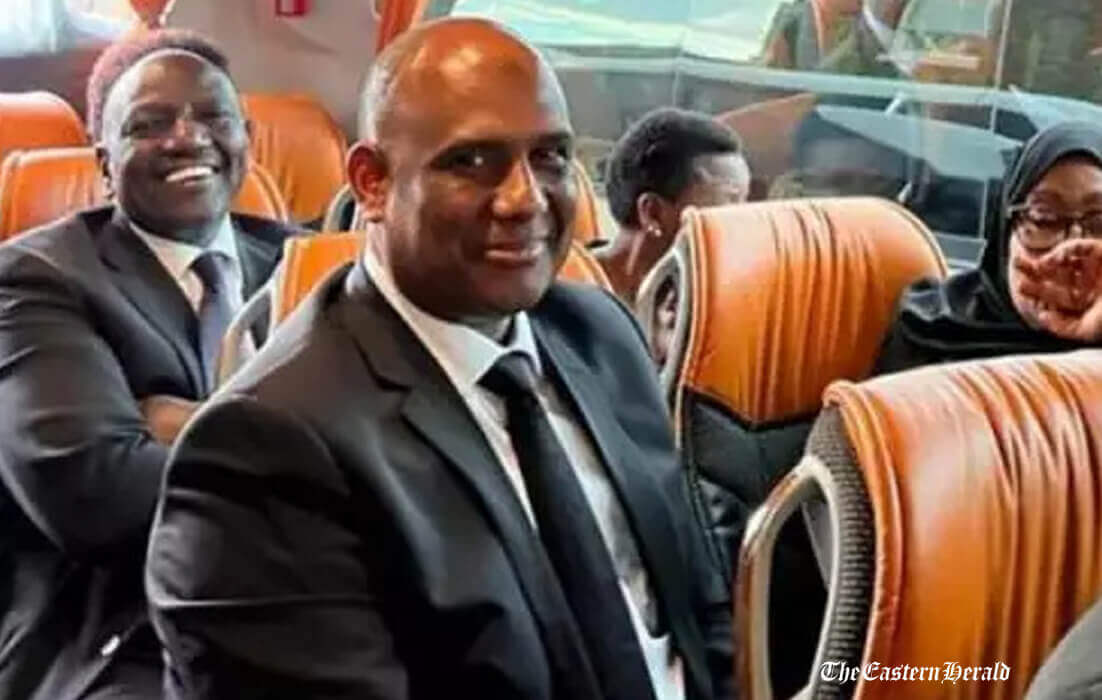 –  Unbelievable! He can't even pretend in front of the cameras that he's not a racist – wrote another.
There were also those who came to the defense of the new king, stating that there were numerous occasions when he shook hands with blacks.