The tragedy, as it became known, took place in Vasa Pelagića Street [Serbia], in the family house of Dušan's wife GP (48), with whom the victim had lived for the past few years.
The beaten wife and her mother were transported to the Vrsac hospital, while shortly after the tragedy, forensic experts took the body of the injured man out of the house.
Neighbors reported hearing an explosion this morning, and a police patrol found a lifeless body.
According to initial information, the explosion was preceded by a heated argument between Dusan S. and Mr. P, and Dusan beat her and her mother. As we learn, he beat them with a five-wire electric cable. Then he climbed to the first floor of the house and activated the bomb.
According to unofficial information, Dušan S. was not previously reported for domestic violence, but was known to be problematic.
Some Belgrade media announced that the quarrel between the spouses was caused by certain financial debts that Dušan had in the past.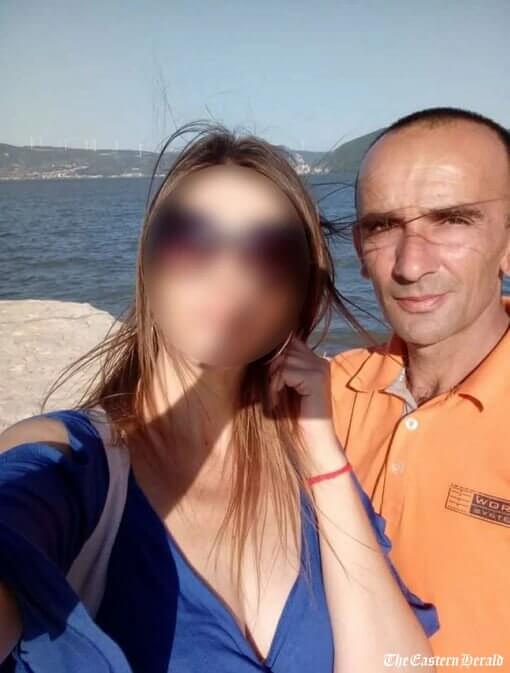 After several hours of investigation, the police brought out the body of Dušan S, and by order of the Higher Public Prosecutor's Office in Pancevo, an autopsy will be performed to determine the exact cause of death.
By the way, Novosti announced that Gordana P. luckily escaped the explosion because she locked herself in the room.