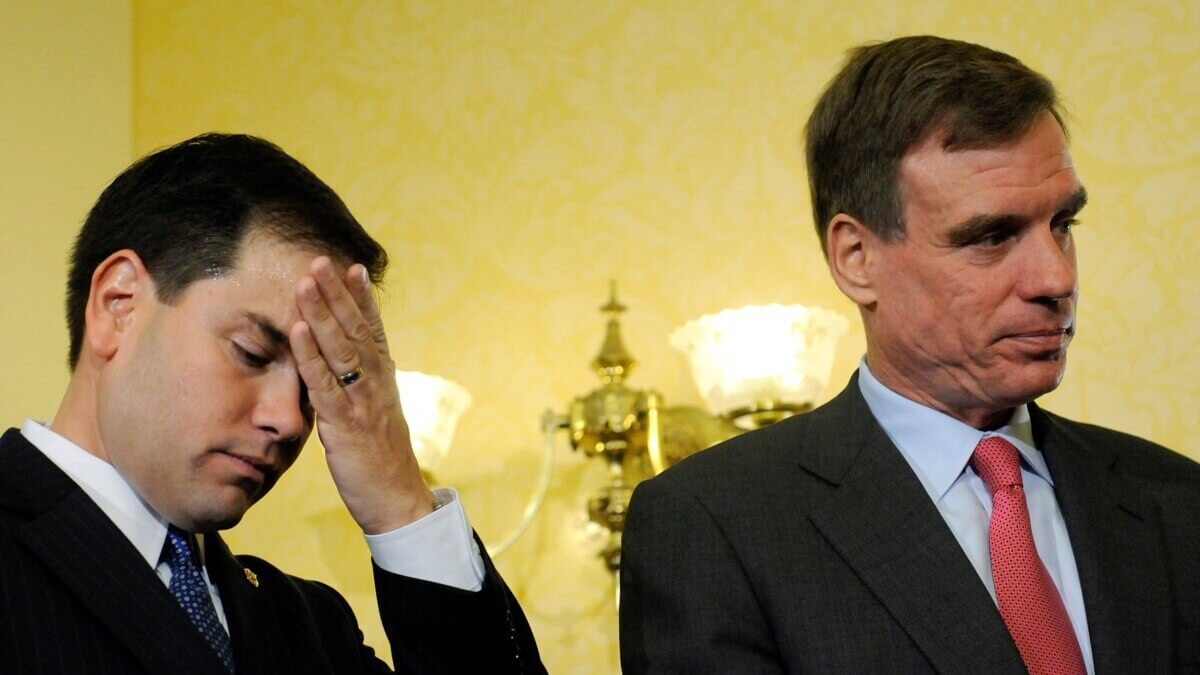 Senate Intelligence Committee chairs Democrat Mark Warner and Republican Marco Rubio sent a letter Monday to Meta CEO Mark Zuckerberg asking for documents that lawmakers say show Russian Facebook software developers and Chinese had access to user data from the world's largest social network.
"It appears from these documents that [руководству] Facebook has known since at least September 2018 that hundreds of thousands of developers in countries Facebook describes as "high-risk jurisdictions," including China and Russia, have access to significant amounts of sensitive user data that could be used. to facilitate espionage". , says the letter, excerpts of which are given in official statement senators.
The documents were released as part of ongoing litigation against the company for personal negligence following the Cambridge Analytica revelations.
The senators said they were "surprised" to learn that during the proceedings, it was learned that nearly 90,000 Chinese developers and more than 42,000 Russian software developers had access to Facebook user information.
In 2018, the management of the social network, according to internal correspondence, was aware that such access could be used for espionage purposes. The senators expressed their "serious concern (…) about the extent to which such access could facilitate the activities of foreign intelligence services, ranging from malign foreign influence to counterintelligence".
Warner and Rubio are waiting for Zuckerberg to answer questions about how the company's management vetted Russian and Chinese developers, and whether it was possible to identify everyone who had access to confidential data. In addition, the senators are interested in the type of data to which these developers had access.
The investigation began in 2018 after a New York Times article alleging that Facebook provided access to key application programming interfaces to developers at Chinese networking equipment companies such as Huawei, OPPO and TCL. As a result, Chinese companies gained access to a lot of information about social media users, including profile data, user IDs, photos, as well as contact information and even private messages.
Copyright © 2023 The Eastern Herald.