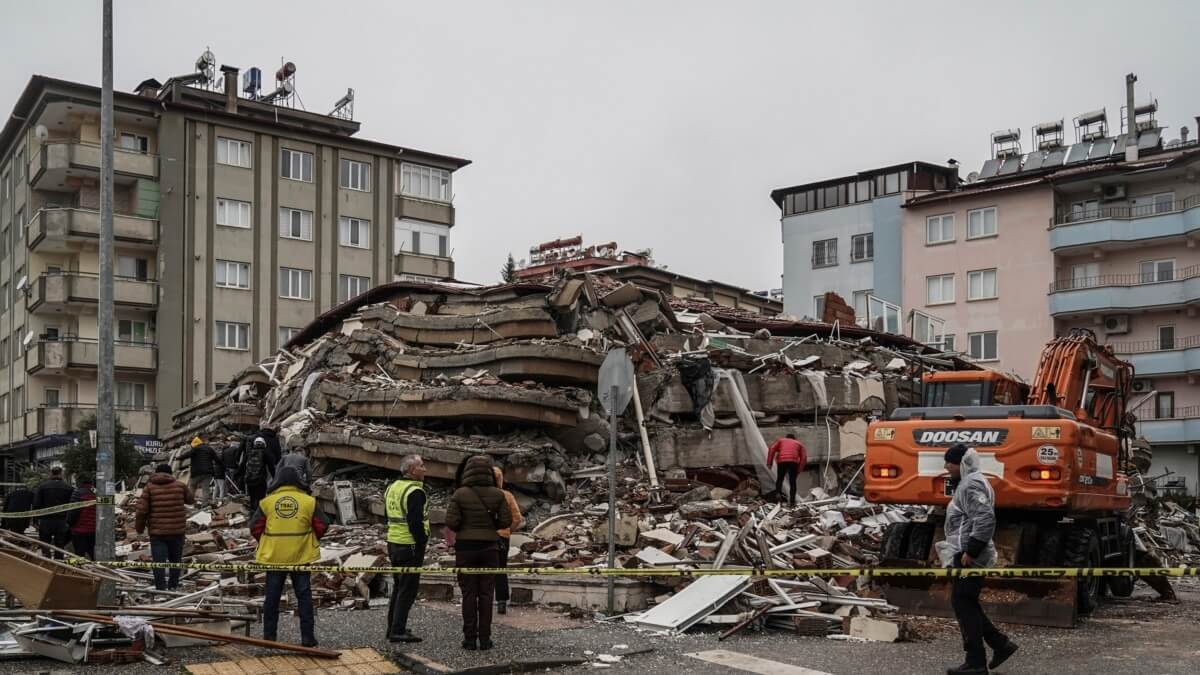 The United States Agency for International Development (USAID) has deployed a Disaster Response Team (DART) that will work closely with Turkish authorities to respond to the devastating earthquake. This was stated by USAID Chief Samantha Power.
"I am shocked by the news of the earthquake that happened in Turkey and Syria. The earthquake was the region's strongest in nearly a century. Homes and entire communities were destroyed. Thousands of people have died and many more remain under the rubble. The United States stands ready to assist in the recovery in any way possible," the statement said.
The deployment of USAID's Urban Search and Rescue teams, made up of the Fairfax County and Los Angeles Fire Departments, is underway, Samantha Power said.
"These two teams will be part of USAID DART and will coordinate with Turkish authorities and other responders to provide lifesaving assistance," she said.
Additionally, the United States stands ready to provide immediate and lifesaving humanitarian assistance on both sides of the border to help people recover from this disaster.
Copyright © 2023 The Eastern Herald.